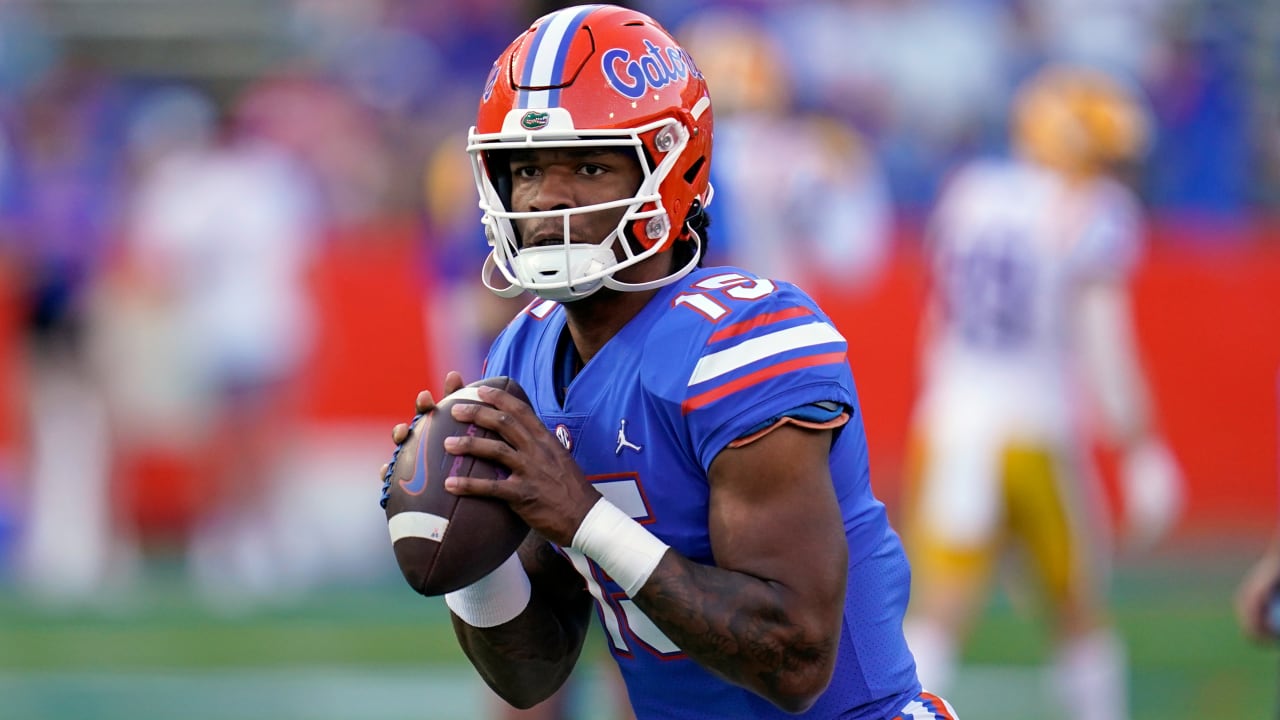 www.nfl.com
Four-round 2023 NFL mock draft 1.0: QBs go 1-2-3 after Colts trade up
In his first four-round mock of the 2023 NFL Draft, Chad Reuter projects five first-round trades, including the Colts striking to land the third quarterback off the board.
Sports
The top of this year's draft is heavy with quarterback prospects, with one QB-needy team -- the Panthers -- already trading up to be in position to land a potential face of the franchise. In the four-round mock draft below, I project two trades for passing prospects in the top 10 and another swap for a signal-caller early in Round 2.
Delving more deeply into the draft, however, provides a glimpse into some other positions that offer strong depth. For example, teams will be able to find quality players at cornerback, edge rusher and tight end on each of the first two days of the draft. There will be more quality interior defensive linemen available on Day 2 than we've seen in the past couple of years, as well.
This year's receiver class might not produce as many first-rounders as we've seen from the position in recent years, but I still think there will be WRs picked on Day 2 that become very good NFL starters. There's not as much high-end offensive line talent this year, while teams looking for off-ball linebackers and safeties might find their best value in Round 3 or later.
So, if I have your favorite team waiting until Day 2 to fill a pressing roster need in this mock, keep in mind that I'm taking advantage of where I see value instead of just addressing the most obvious hole in the depth chart.
NOTES:
The NFL announced in August that the Miami Dolphins will forfeit their 2023 first-round pick and 2024 third-round pick following an investigation into whether the team violated league policies pertaining to the integrity of the game.
Check out NFL+ for live coverage of Kentucky pro day beginning at 1 p.m. ET on Friday, March 24 and Florida pro day beginning at 11:30 a.m. ET on Thursday, March 30.
https://www.nfl.com/news/four-round-2023-nfl-mock-draft-1-0-qbs-go-1-2-3-after-colts-trade-up