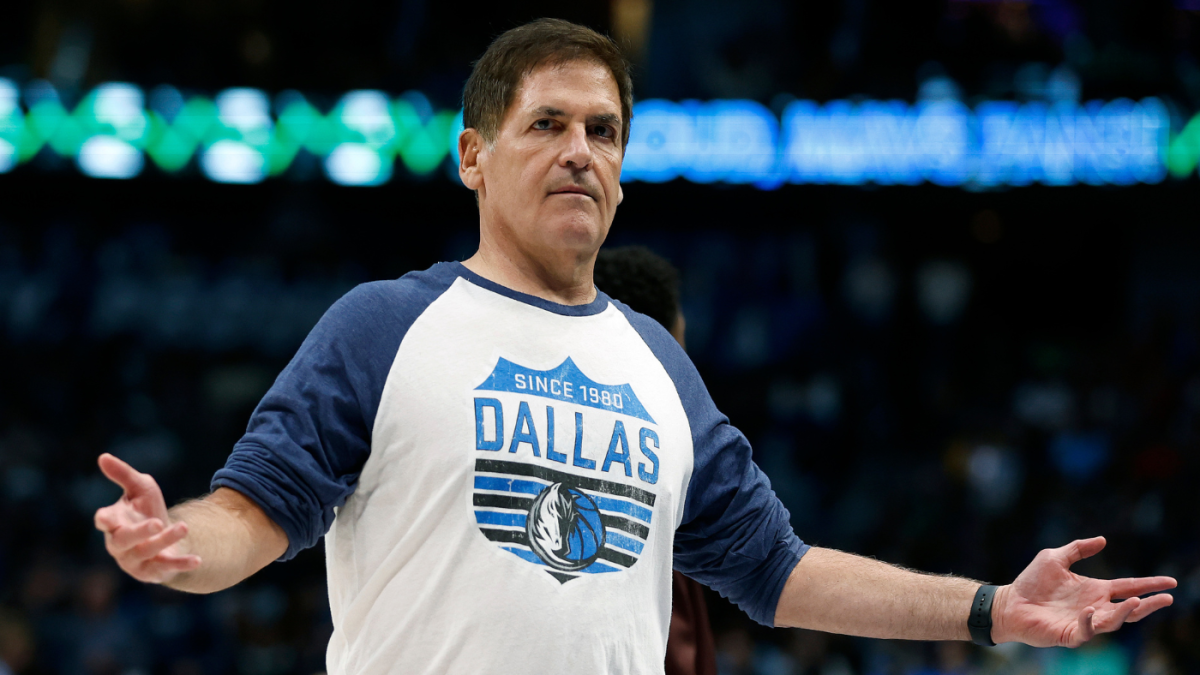 www.cbssports.com
Mavericks, Mark Cuban plan to protest loss to Warriors alleging referee mistake in third quarter
Mark Cuban said the play was 'the worst officiating non call mistake possibly in the history of the NBA'
Sports
The Dallas Mavericks are unhappy with the way that a particular play during their 127-125 loss to the Golden State Warriors on Wednesday night was officiated, and they plan to a formal protest with the NBA.
The play occurred after a timeout was called late in the third quarter of the contest. After the break, the Mavericks lined up on the far end of the floor as if it was their possession, while the Warriors were given the ball to inbound on the other end. The Mavs were clearly confused, as the play resulted in a wide open basket for Kevon Looney.
Mavericks owner Mark Cuban pointed out that two officials are on the side of the floor where the Warriors are, while another official is on the side where the Mavericks are, suggesting that even the referees were confused about the situation.