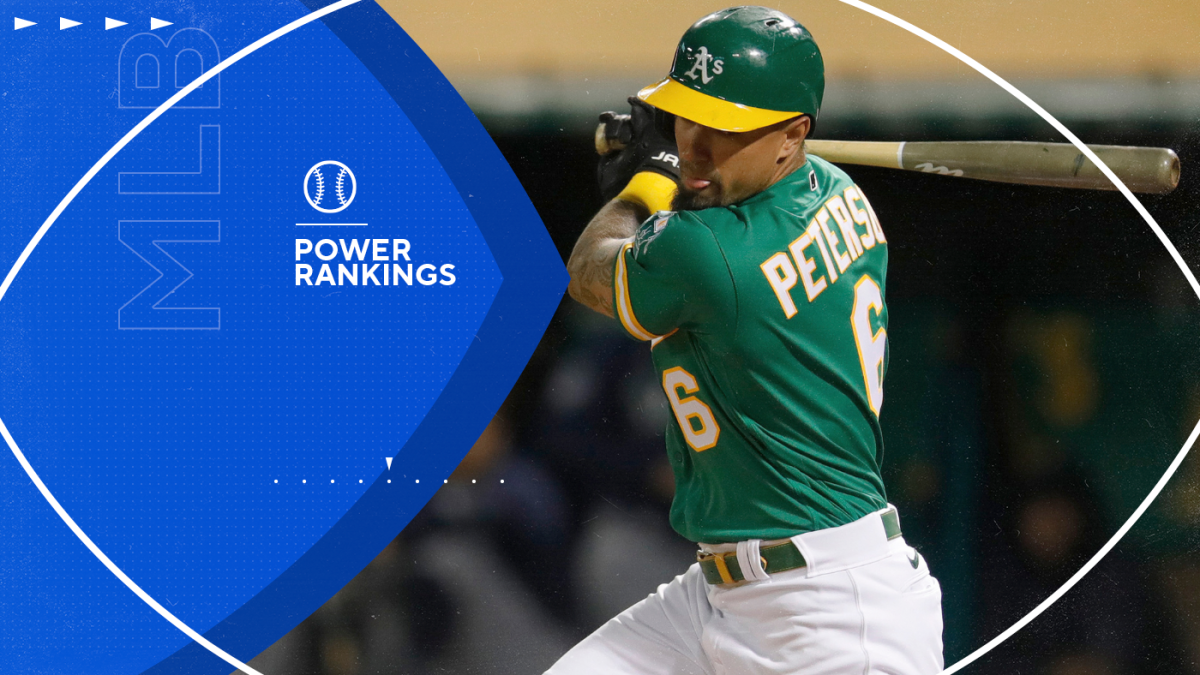 www.cbssports.com
MLB Power Rankings: The 2023 Oakland A's are one of the worst teams ever; Rangers, Mariners make moves
The Rays, Rangers and Orioles are at the top of the rankings this week
Sports
The overwhelming majority of the time I work up the Official Power Rankings, I spend my time up top here discussing something positive. I might discuss the race for number one or even number two if there's a dominant team at the top. Maybe I'll highlight a divisional race or, later in the season, a wild-card race.
There are times, however, when negativity is needed. The Oakland Athletics have sunk to depths that require said negativity, because the futility is historic. The way things are shaping up, the A's aren't simply the worst team in baseball. They are legitimately one of the worst teams in baseball history. Let's take a look at some of the teams previously considered among the worst ever, keeping in mind the A's are 11-45 right now.
The 2003 Tigers finished 43-119. They were 16-40 at this point in the season.
The 2018 Orioles went 47-115. At this point in the season, they were 17-39.
The 1916 Philadelphia A's have the franchise record with 117 losses (they won 36). Through 56 games, they were 16-39-1.
The 1935 Boston Braves were 38-115. At this point in the season, they were 17-39.
Long held up as the "gold" standard in futility, the expansion Mets in 1962 went 40-120-1. Through 56 games, they were 16-40.
Generally regarded as the worst team in baseball history, if we stretch all the way back to the 19th century, the 1899 Cleveland Spiders were 20-134. Through 56 games they were 10-46.
That's the entire list of teams that lost at least 115 games in a season and the A's most resemble the 1899 Spiders right now.
Remember when the 1988 Orioles started the season 0-21? By the time they'd played 56, they were 14-42. They spotted everyone a 21-game losing streak and they were still in better shape than these A's currently are.
If we look at just the first 56 games of the season, the A's are one of 23 to have lost more than 40. The only teams to have lost at least 44 were the aforementioned Spiders, the 1904 Washington Senators and the 1932 Boston Red Sox. Oh, and the 2023 A's. That's it.
We could probably keep going, but I think everyone gets it. There's no hyperbole in saying the current A's might be the worst baseball team in modern history.