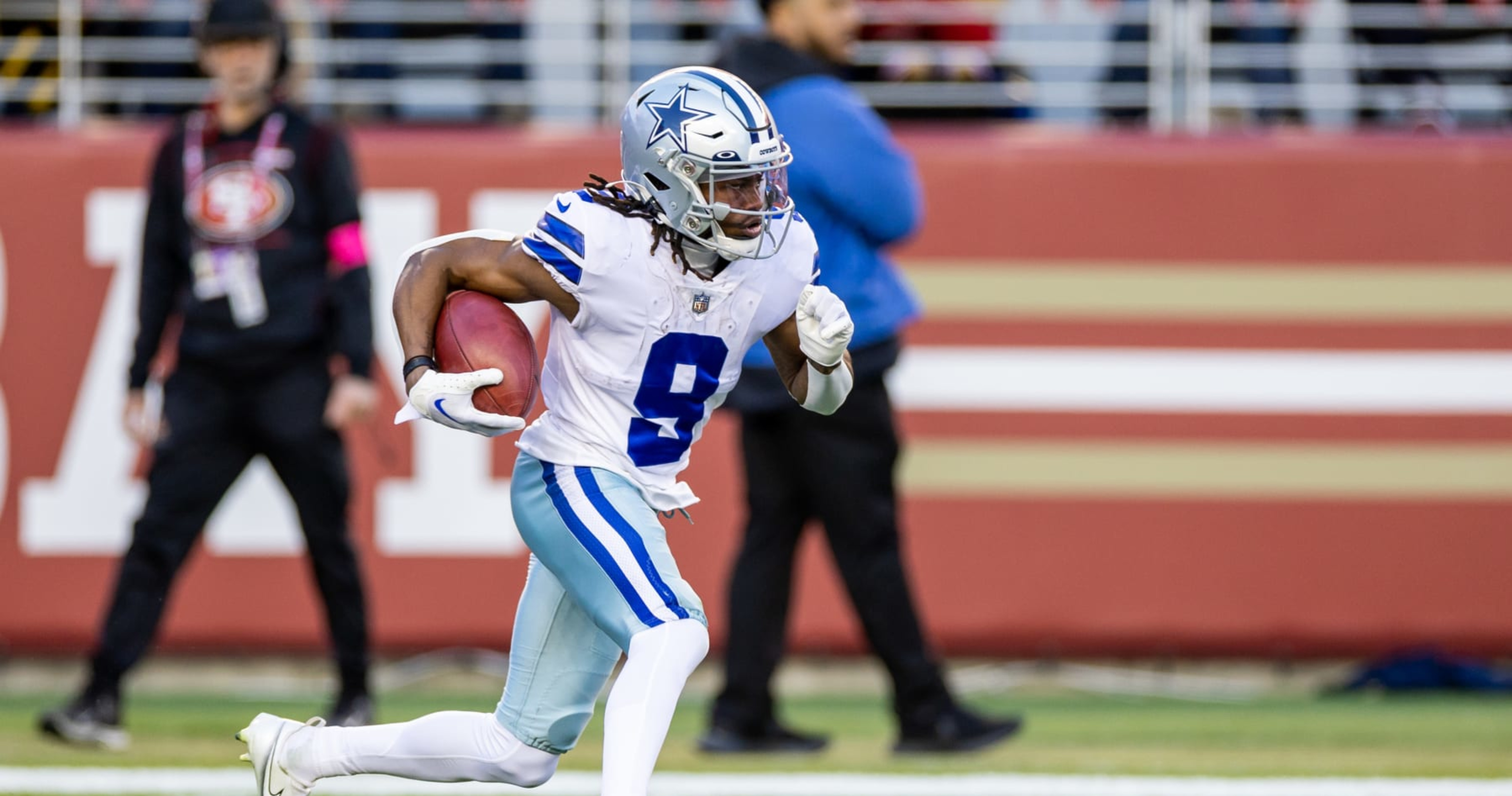 bleacherreport.com
NFL Rumors: Kickoff Rule Change Faces 'Strong Opposition' from Coaches, Players
It appears that kickoffs may remain untouched in the National Football League. A new rule that would alter kickoffs passed 8-0 via a vote from the competition…
Sports
It appears that kickoffs may remain untouched in the National Football League.
A new rule that would alter kickoffs passed 8-0 via a vote from the competition committee in March, but a grassroots opposition among special teams coaches and players have put the chances of the rule changing in doubt, according to Albert Breer of Sports Illustrated.
The proposed rule would make any fair catch fielded before the 25-yard line be ruled as a touchback, placing the ball at the 25. This would mirror the rule that is in place in NCAA Football, and would be done in an effort to reduce injuries.
Presently, any ball that is kicked into the end zone and not taken out would result in a touchback and field position at the 25. Any fair catch that is called before the 25 is ruled down at the spot of the catch. The disincentivizes making a fair catch in this territory, and can result in more physical play.
The opposition from the players and coaches comes as a result of a perceived ineffectiveness with the rule. With a focus being placed on concussions, 11 of the 19 that occurred on kickoffs came when runners took the ball out of the end zone, according to Breer. This would not be helped by the new rule.
"Coaches on the Monday call unanimously felt that the rules change would do little to reduce concussions and actually could lead to unintended consequences that would lead to more injuries on kickoffs, and the special teams players largely agreed with that assessment," Breer wrote. "And the group gathered data that's been shared with the league to back it up."
Breer said that some head coaches that are in support of the opposition are Sean Payton of the Denver Broncos, Bill Belichick of the New England Patriots, John Harbaugh of the Baltimore Ravens and Dan Campbell of the Detroit Lions.
The verdict on the rule is set to take place on Thursday. For the rule to pass, 24 of the 32 franchises would have to approve it.