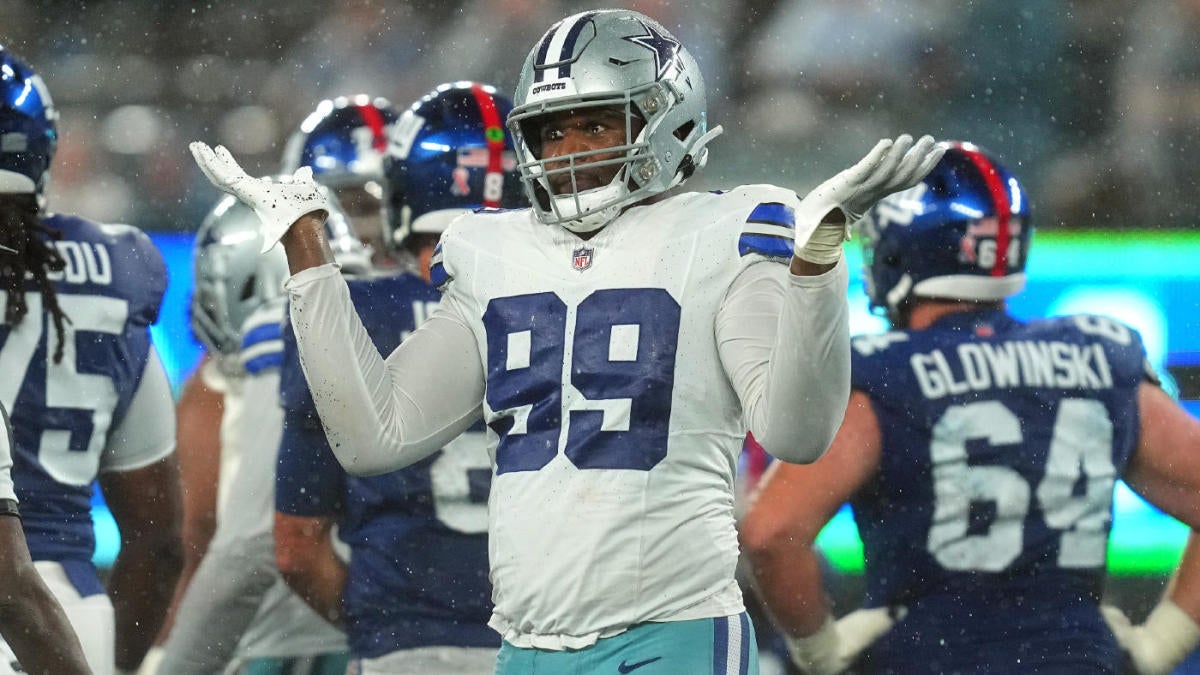 www.cbssports.com
NFL Week 1 grades: Cowboys earn an 'A' for destroying Giants, Bengals get an 'F' for blowout loss to Browns
Here are the Week 1 grades for every team
Sports
Welcome to the Week 1 grades.
The first full Sunday of NFL action is in the books, which is arguably good news for the Giants, Bengals and Steelers, three teams who should probably do their best to forget that Week 1 ever happened. Those three teams scored our lowest grades of the week and they definitely earned it.
On the other hand, several teams earned an 'A' this week, including the Cowboys. America's Team went on national television and handed the Giants a beatdown with all of America watching. The Cowboys have gone 28 straight years without making it to a Super Bowl, and although it's only Week 1, you will definitely hear their name mentioned as a Super Bowl contender this week.