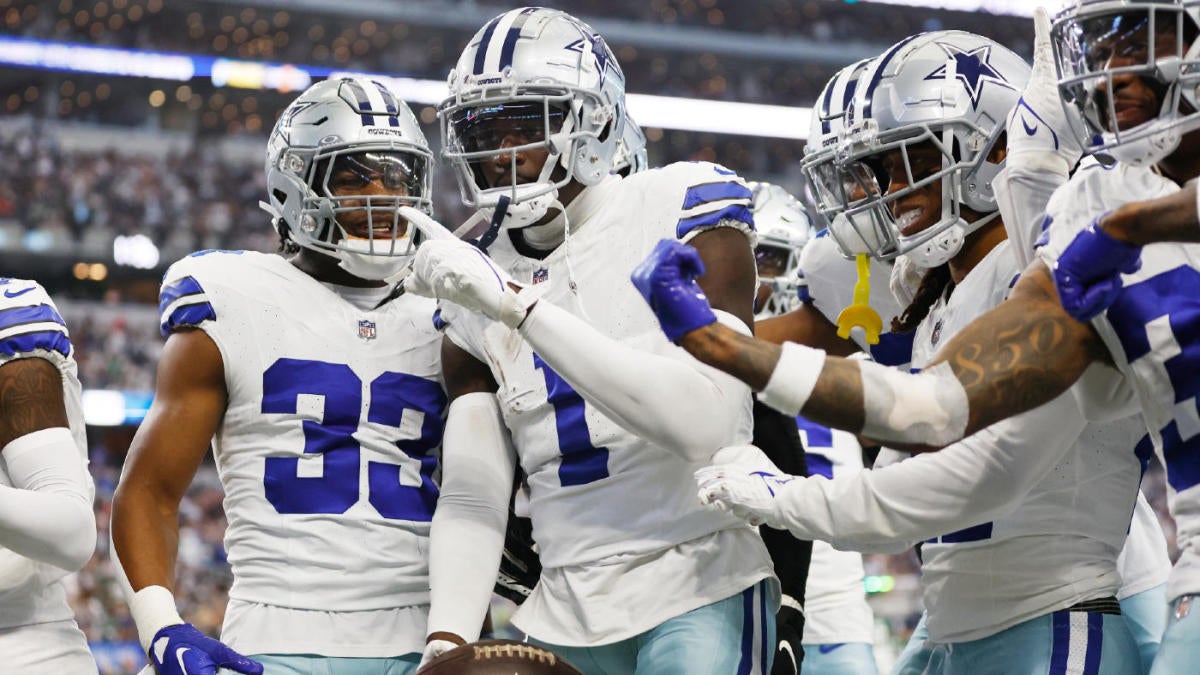 www.cbssports.com
NFL Week 2 grades: Steelers earn a 'B' for wild Monday win over Browns, Saints get a 'B' for beating Panthers
Here are the Week 2 grades for every team
Sports
Welcome to the Week 2 grades!
The second week of the season is always a big one in the NFL, especially for 0-1 teams. If there's one thing you don't want to do, it's start the season with an 0-2 record. Since the playoffs expanded to 14 teams in 2020, only 4.3% of teams (1 of 23) have bounced back from an 0-2 start to make the postseason.
That's not great news for the Bengals, Patriots and Chargers, three teams that are now 0-2 after losing on Sunday. Of course, the Bengals just happened to be the one team that recovered from an 0-2 start to make the playoffs, so they're going to have to work that magic once again.
Speaking of magic, the Giants and Commanders both seemed to have some in Week 2. The Giants tied the largest comeback in franchise history when they overcame a 28-7 deficit to beat the Cardinals 31-28. As for the Commanders, they beat the Broncos 35-33 after trailing 21-3.
he Giants win kept them out of the 0-2 club. However, several other teams weren't so lucky. Along with the Patriots, Chargers and Bengals, the Panthers, Texans, Cardinals, Broncos and Bears are also off to an 0-2 start after losing on Sunday and the Vikings are now 0-2 after losing on Thursday. It might sound like it's too early to write off the 0-2 teams, but history says it's not.
Alright, that's enough 0-2 talk, we have grades to hand out, so let's get to them.