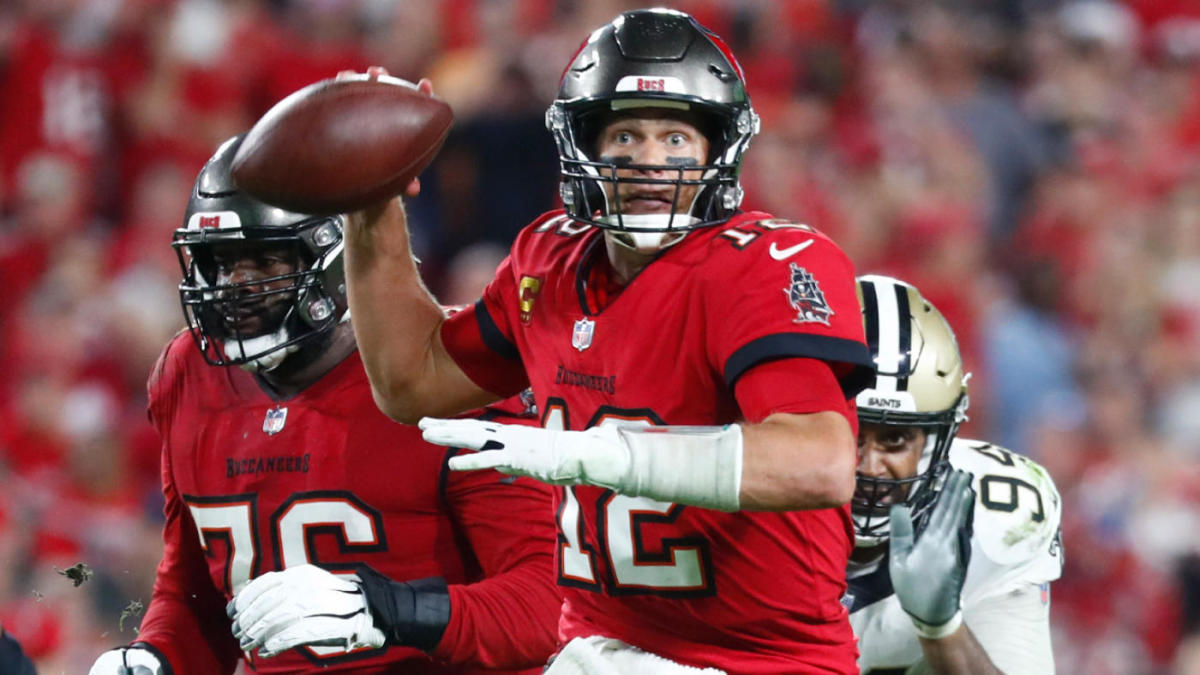 www.cbssports.com
NFL Week 2 picks: Chiefs win thriller over Chargers, Tom Brady ends Saints curse, Vikings upset Eagles
Wondering which NFL teams are going to win in Week 2? You've come to the right place to find out
Sports
The NFL season is barely one week old and it's already out of control. The first week of the season got so crazy that I think I spit coffee out of my mouth at three different points on Sunday and I wasn't even drinking coffee.
I mean, the Texans are in first place despite having no wins, the Browns won an opener for the first time in 17 years and I'm pretty sure the Cowboys have already been eliminated from the playoffs. Also, kickers couldn't make kicks, the Seahawks are somehow leading the NFC West and the Bears got flagged for illegally using a towel. I repeat, an NFL team got flagged for ILLEGALLY USING A TOWEL!
I think that I once saw someone get flagged for illegally using a towel while on a college spring break in Mexico, but that feels like a different situation.