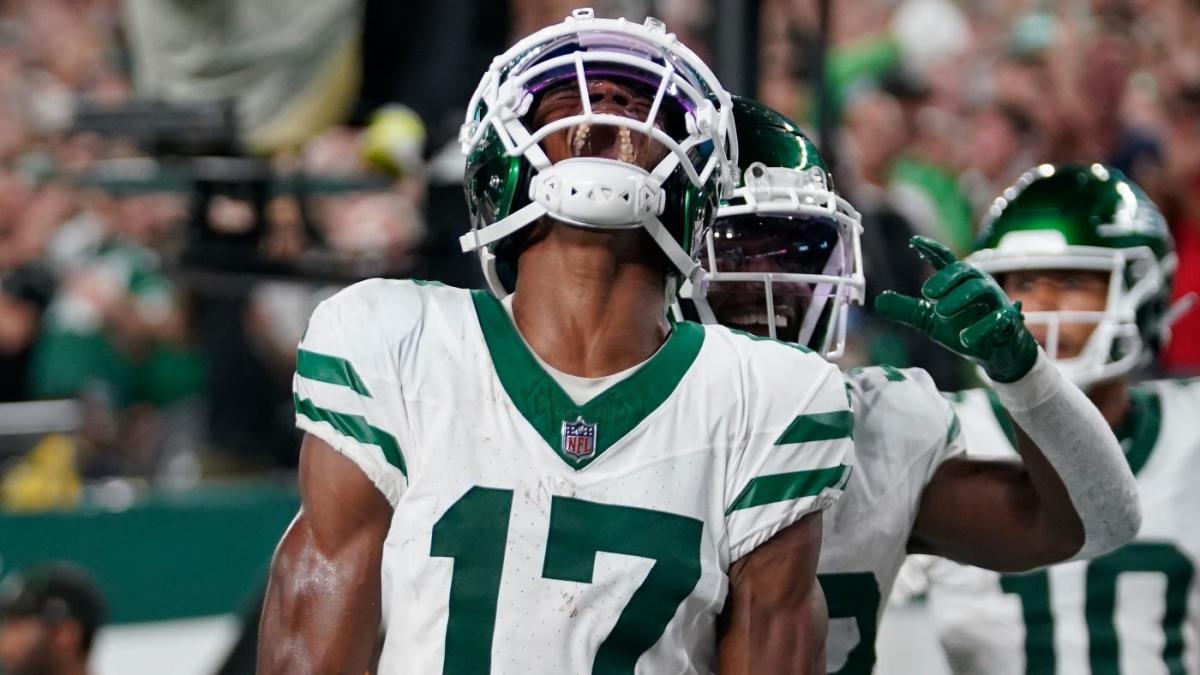 www.cbssports.com
NFL Week 3 weather: Tropical Cyclone could affect Bills at Commanders, Ravens at Colts and Patriots at Jets
A few teams could deal with poor playing conditions this weekend
Sports
Hurricane season runs through late November, so it's expected that a few NFL games will be affected by bad weather. While the United States is currently not in the path of any major hurricane, a cyclone-turned-tropical storm could affect a few NFL games in Week 3.
An area of low pressure the National Hurricane Center is calling "Potential Tropical Cyclone Sixteen" is creeping up the Eastern Seaboard, and the NHC is actually forecasting this to become a tropical or subtropical storm on Friday, per Weather.com.
As this system moves north, it's expected to reach Maryland by Saturday. That means wind and rain could potentially affect three games: The Buffalo Bills at the Washington Commanders in Landover, MD, Indianapolis Colts at Baltimore Ravens in Baltimore and New England Patriots at New York Jets in East Rutherford, NJ.
Weather.com's forecast says both Baltimore and New York could receive 2-3 inches of rain. Tropical storm warnings have been issued from South Carolina into eastern Maryland. Weather.com reports the storm's largest impact will come Friday and Saturday, with what they describe as lingering impacts possible on Sunday.