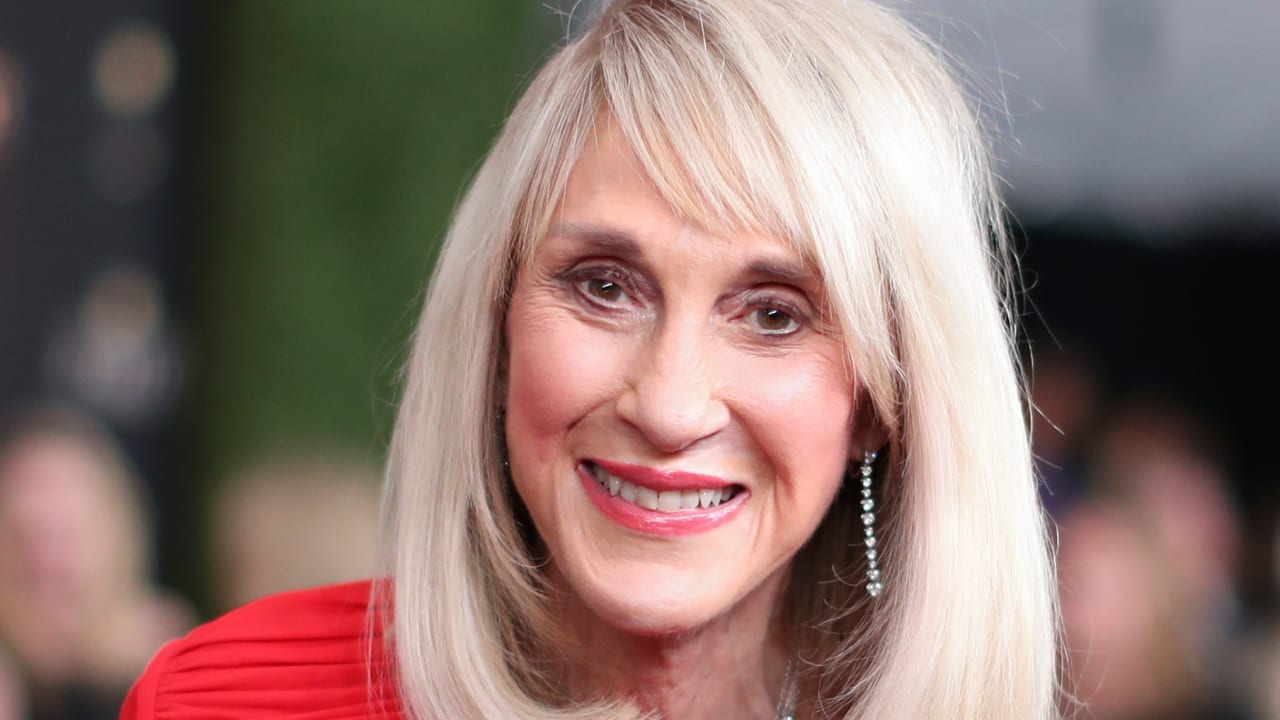 www.nfl.com
Norma Hunt, mother of Chiefs chairman and CEO Clark Hunt, dies at 85
Norma Hunt, the widow of Chiefs founder Lamar Hunt and mother to Kansas City's chairman and CEO, Clark Hunt, has died at the age of 85.
Sports
Norma Hunt, the widow of Kansas City Chiefs founder Lamar Hunt and mother to current Chiefs chairman and CEO Clark Hunt, has died at the age of 85.
The Hunt family announced her passing in a statement released by the team on Sunday.
The matriarch of the Hunt family, Norma was a powerful presence and deeply connected to both the Chiefs and FC Dallas, the Major League Soccer team also owned by the Hunts. She is the only woman to have attended every Super Bowl in league history, including February's game between the Eagles and Chiefs, which saw Kansas City capture its third Super Bowl in franchise history.
"Kind, generous and unfailingly positive, mom was one of a kind," the Hunts' statement read. "Her joy and zeal for life were infectious. She loved caring for others, and she always had an encouraging word. She was a loyal friend, the consummate hostess and she had a rare ability to make everyone she encountered feel valued and at ease.
"Mom was steadfastly devoted to her family and fiercely passionate about her family's sports teams. She was by our father Lamar's side every step of the way -- from the merger of the AFL and the NFL to the formation of Major League Soccer, World Championship Tennis, the North American Soccer League, and their founding investment in the Chicago Bulls. She was the only person we knew who rivaled his love of sports. The two of them found such joy together, whether at home, or in stadium stands around the world."
NFL commissioner Roger Goodell also released a statement, extending condolences to the entire Hunt family and to all who had the privilege of coming to know Norma throughout her life:
"The entire NFL family is deeply saddened by the passing of Norma Hunt, who was a significant presence in the NFL for the last seven decades.