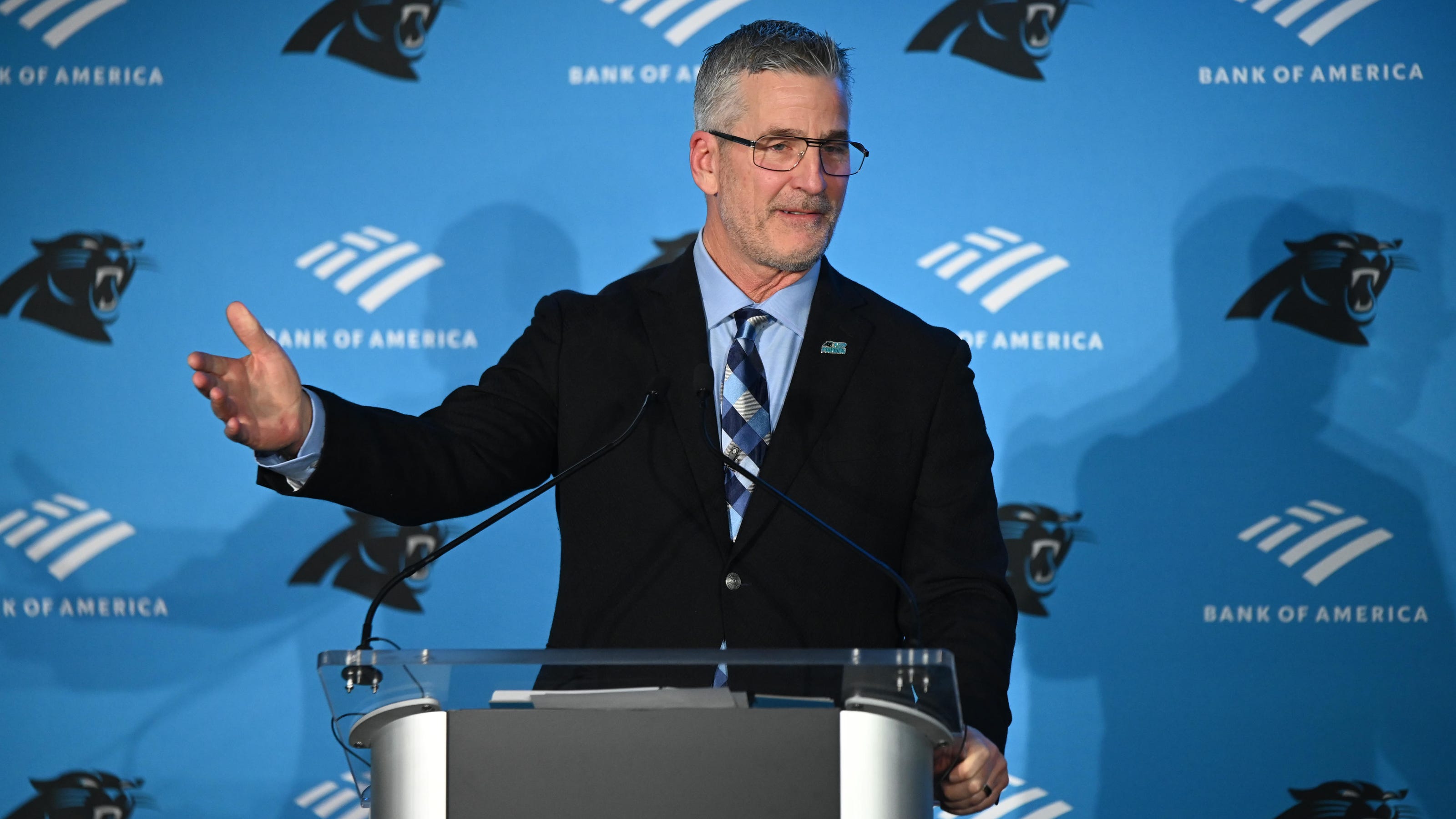 www.usatoday.com
Panthers on the clock: NFL draft decision could make or break Carolina's fortunes for years
Usually, Carolina in March has something to do with college basketball. The Panthers changed that with Friday's blockbuster NFL draft trade.
Sports
Now the real mystery at the top of the NFL draft beckons.
Bryce Young or C.J. Stroud? Hit or miss?
Maybe the Carolina Panthers are suddenly poised to finally find their answer for another franchise quarterback by selecting one of the top-rated players from the latest pool of college talent.