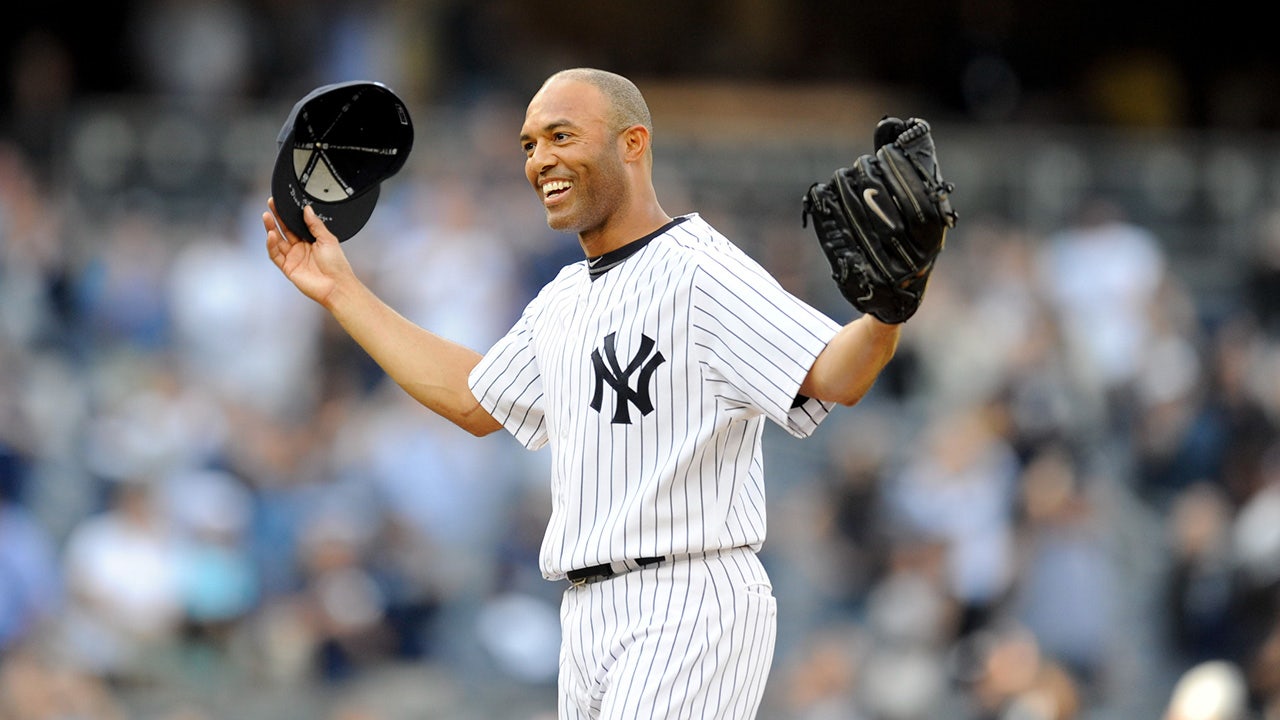 www.foxnews.com
This day in sports history: Jerry Rice ends remarkable NFL streak, Mariano Rivera saves the day
San Francisco legend Jerry Rice ended a remarkable streak, Mariano Rivera set a new MLB record, and decorated Olympian Greg Louganis made an incredible comeback - this is Sept. 19 over the years.
Sports
Hall of Fame receiver Jerry Rice, one of the most prolific players in the history of the NFL, ended his remarkable 274 streak of games with a reception on Sept.19, 2004, when he failed to make a single catch in a game against the Buffalo Bills.
Rice, who was 41 at the time and playing in his fourth season with the Oakland Raiders, had previously recorded at least one reception in every game he played since Dec. 1, 1985, his rookie season.
Despite Rice's lack of action on that day, the Raiders still defeated the Bills 13-10.