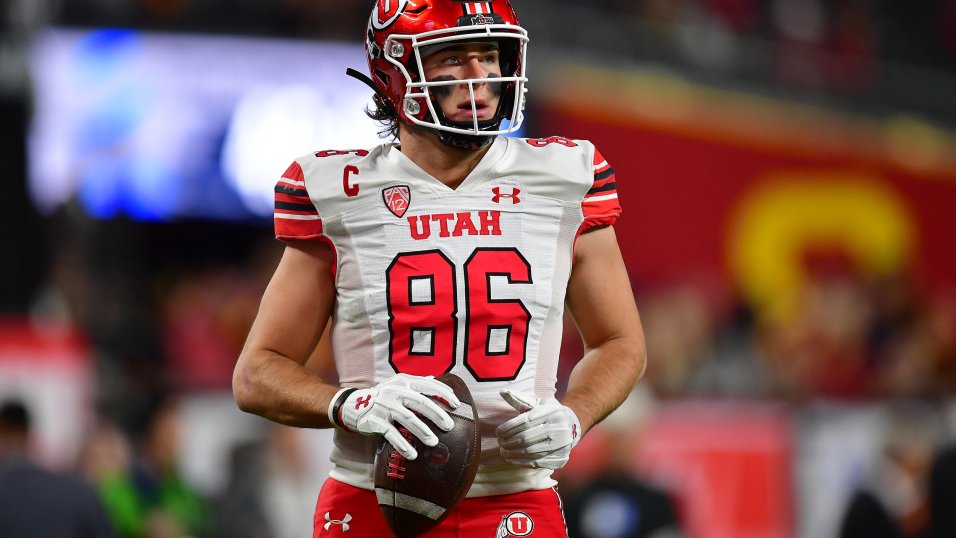 www.pff.com
Three-round 2023 NFL mock draft for all AFC North teams | NFL Draft | PFF
The Cincinnati Bengals select the top pass-catching tight end on the PFF draft board in this three-round AFC North mock draft.
Sports
With the bulk of free agency over and the 2023 NFL Draft just five weeks away, it's time to fire up the PFF mock draft simulator to fill the remaining needs for all 32 NFL teams.
Today, we'll focus on the AFC North to see how the first three rounds could shake out. Want to see how you'd do as the general manager of your favorite team? Try PFF's mock draft simulator for free — you can trade players and picks and mock all seven rounds. Click here to start drafting!
Note: Each team's mock draft was run independently, so some players may appear twice, as these picks are simply what I would do in the given situation.
BALTIMORE RAVENS
Round 1: Trade — Ravens trade Pick Nos. 22 and 199 to the Atlanta Falcons in exchange for Nos. 44, 75, 110 and 113
Round 2: EDGE BJ Ojulari, LSU
Round 3: WR Nathaniel Dell, Houston; WR Michael Wilson, Stanford
The Ravens have yet to sign an outside player in free agency and hold just five picks in the 2023 NFL Draft — and that's a dangerous combination. So, while the 22-spot drop is steep, it allows the team to add two more players.
While the Ravens missed out on a top wide receiver with their first pick, they grab Ojulari at 44th overall. The LSU product earned a career-high 83.0 pass-rushing grade last season and adds to an edge group that includes two recent top-50 picks in Odafe Oweh and David Ojabo.
Baltimore would then be able to attack the receiver position in quantity and would be wise to add another on Day 3 to go with Dell and Wilson.
https://www.pff.com/news/draft-three-round-2023-nfl-mock-draft-afc-north-browns-steelers-bengals-ravens