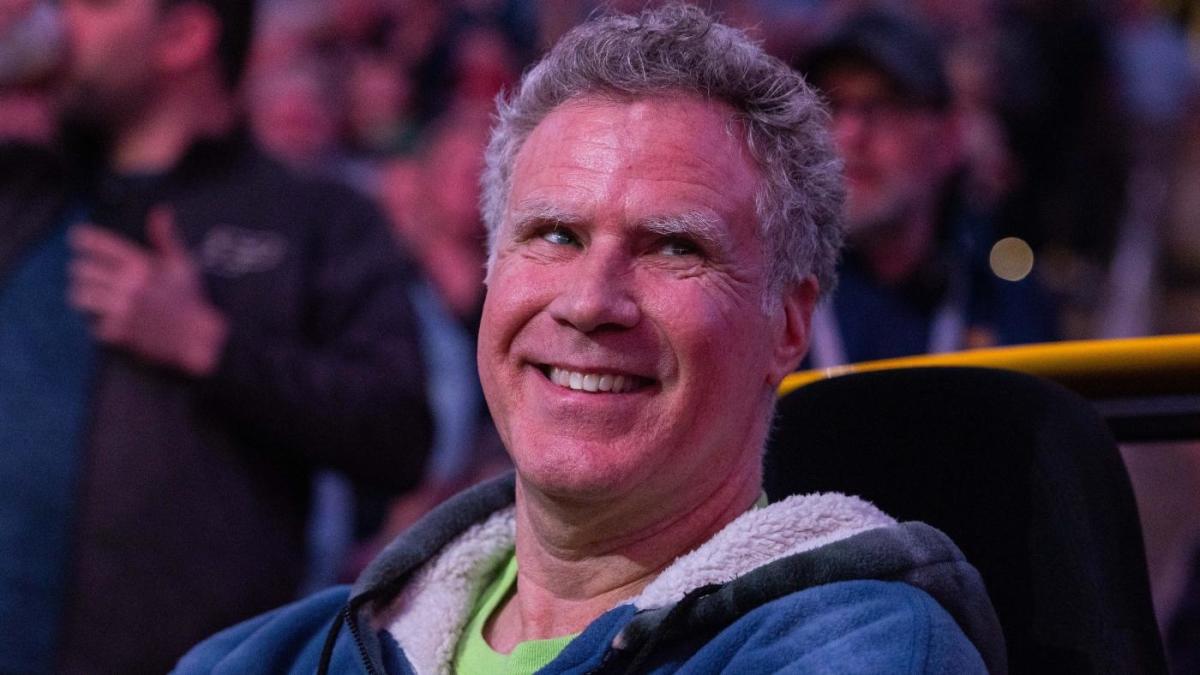 www.cbssports.com
Will Ferrell reportedly set to play NFL legend John Madden in upcoming feature film 'Madden'
Ferrell is set portray one of the biggest personalities in NFL history
Sports
Will Ferrell has played a number of iconic roles throughout his acting career, and his next one might be an NFL legend. Ferrell has been tabbed to take on the role of former Oakland Raiders head coach and legendary football commentator John Madden for the upcoming film Madden, per a report from Deadline.
The movie has been in the works for a while, and it will be directed by David O. Russell, who has helmed movies like American Hustle, Silver Linings Playbook, and Amsterdam. Madden will tell the story of the NFL icon, who went from leading the Raiders to the Super Bowl to sharing his love for the game on TV and creating one of the most popular video game franchises ever.
New York Giants co-owner Steve Tisch is listed as one of the producers, and the NFL "will embrace the feature film on one of the sport's most beloved figures," according to Deadline.
Ferrell is no stranger to movies about sports. He has taken on sports movie roles in Talladega Nights, Blades of Glory, Semi-Pro, and Kicking and Screaming. One of the greatest comedic actors of his generation, it will be interesting to see how Ferrell portrays Madden.
Madden will be an Amazon/MGM feature, and it will be a theatrical release. At this time, the release date for the movie is unknown.