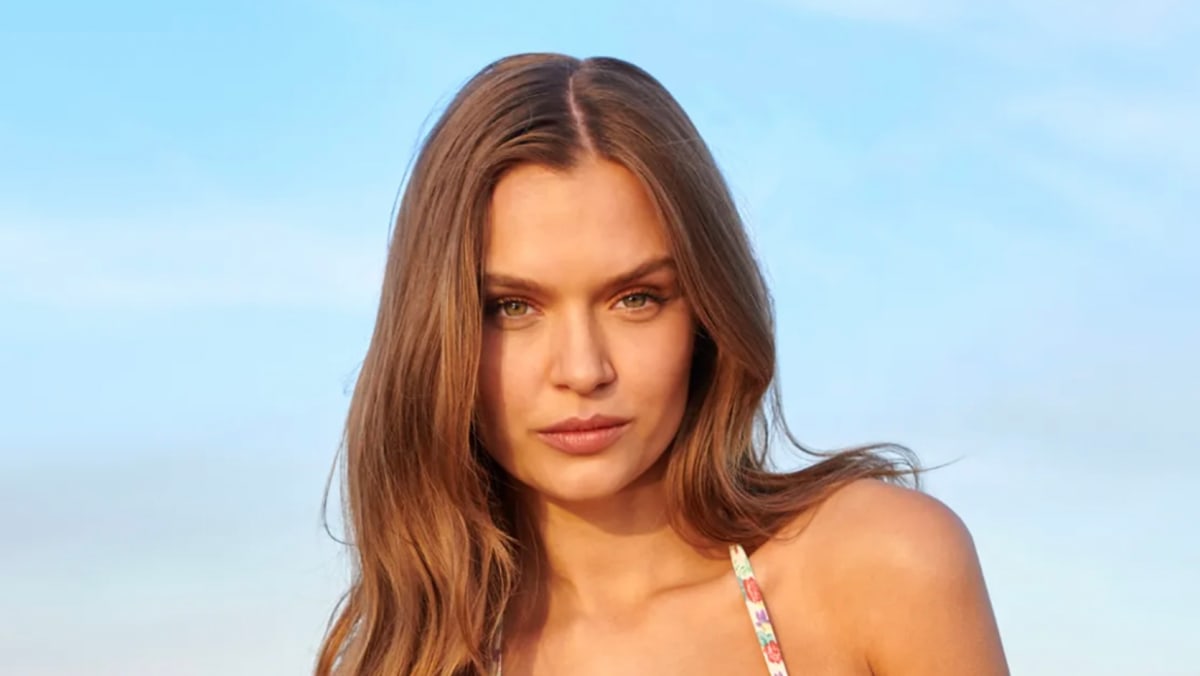 www.yahoo.com
12 Phenomenal Photos of Activewear Brand Founder Josephine Skriver in California
The supermodel made her SI Swimsuit debut in 2020 and has returned every year since.
Fashion & Beauty
Although Josephine Skriver made her SI Swimsuit debut in 2020 and has returned every year since, she was strutting runways and making a name for herself long before that. The Danish model moved to New York City after being scouted as a teenager. She attended New York Fashion Week in 2011 and walked for Calvin Klein and Rag & Bone.
Skriver, who grew up with two gay parents and is a strong advocate for LGBTQ+ rights, made her Victoria's Secret debut in 2013 and was granted official VS angel wings in '16.
Since then, she has modeled for major campaigns such as Armani, Balmain, Gucci, Max Mara, Tom Ford and many more. She also has graced the pages of countless magazines, including Vogue, Vogue Italia, Vogue Germany and W Magazine.
Having been in the industry for several years, the JOJA founder has picked up a few tips and tricks on staying confident and true to herself through the rise of social media and influencers.
"Loving yourself is always going to be a journey. It's a never-ending journey," she said. "For me, it's a conscious decision in the morning; it's a conscious decision to be happy. When social media blew up, the world had its perfect image of me because the days you post are the good days—you post when you feel the best. It slowly creates this idea that you look like this 24/7. I did not wake up like this."
Link below are 12 of our favorite photos from Skriver's 2021 photo shoot with photographer Anne Menke in Sacramento, Calif.
https://www.yahoo.com/lifestyle/12-phenomenal-photos-activewear-brand-175745153.html