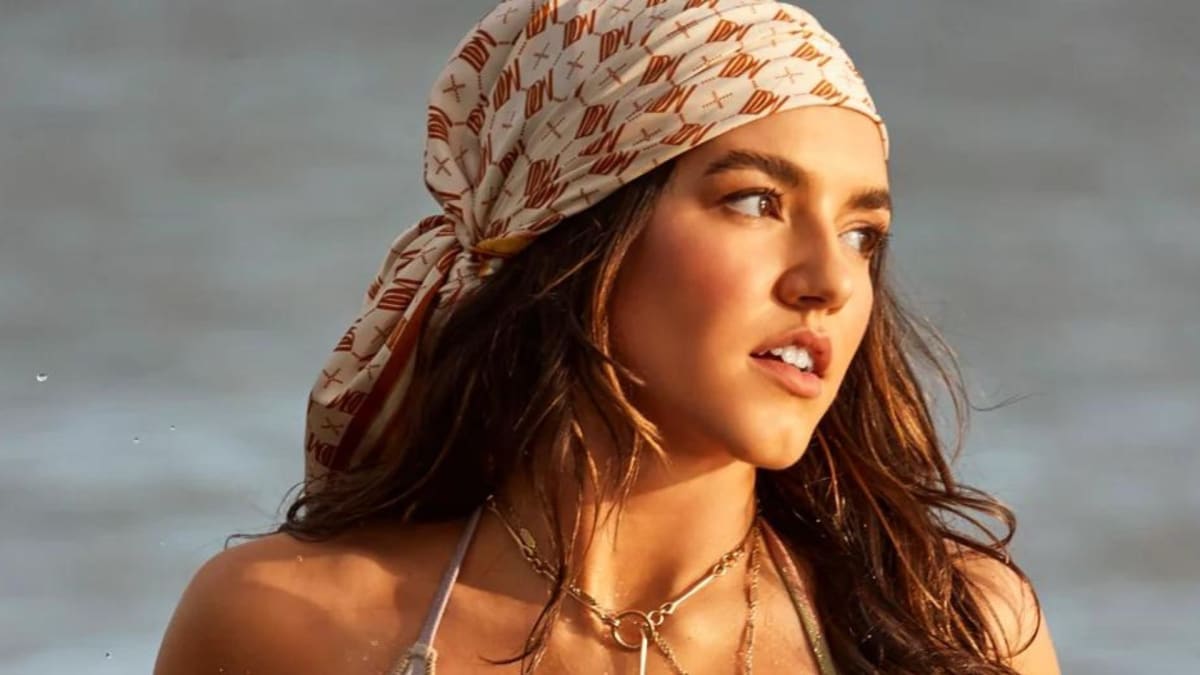 www.yahoo.com
6 Wonderful Photos of Rookie Mady Dewey in Puerto Rico
Last year's Swim Search winner returns to the magazine for her first destination feature.
Fashion & Beauty
After winning last year's Swim Search open casting call, Mady Dewey returns to the SI Swimsuit Issue for her first destination feature with the publication. She posed for photographer Ben Watts in Puerto Rico.
A tech professional, Dewey is the founder and CEO of a metrics-free social media app called Herd. She also works as a product marketing manager at Discord. Dewey told SI Swimsuit that she's proud to be featured in a publication that is, in her words, bold, strong and progressive.
"I can't even describe how it feels to be a Sports Illustrated Swimsuit rookie," Dewey said. "Like I say it out loud, and I still don't fully recognize that that's what's happening right now. It's an honor. I cannot even begin to explain how grateful I am for the chance to even do this once, let alone now to get to come back and be a rookie and just to have the opportunity to try something new, try something outside of what I do day in and day out has been such a joy."