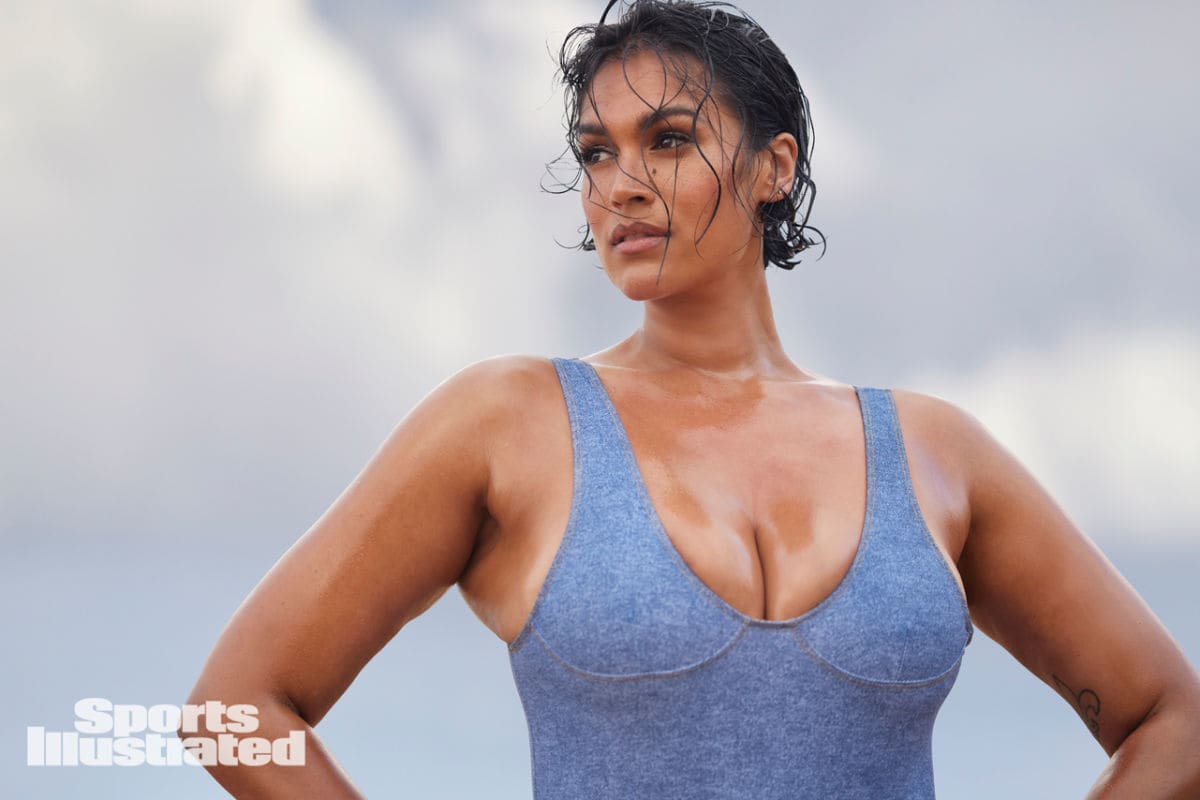 www.yahoo.com
7 Glamorous Photos of Rookie Jennifer Atilémile in Puerto Rico
The Australian-French model posed for her debut in the 2023 SI Swimsuit Issue.
Fashion & Beauty
Ready for her grand SI Swimsuit entrance, Jennifer Atilémile traveled to the blue waters of Puerto Rico for her rookie year photo shoot. Now with her debut in the annual magazine, the model is ready to share what she learned on her journey to confidence.
"I feel like confidence doesn't come overnight, but it can get there. … Anyone and everyone is beautiful," Atilémile told SI. "Just be proud of who you are and where you've come from."
View Jennifer Atilémile's full 2023 SI Swimsuit gallery here:
https://swimsuit.si.com/swimsuit/model/jennifer-atilémile-2023-si-swimsuit-photos
Since starting her modeling career at 25, Atilémile has made her mark becoming a Victoria's Secret model. Aside from shooting global beauty campaigns and being in front of the camera, she uses her platform to encourage others to embrace not only their own personal beauty but also that of others.
"We should be celebrating everyone's individual beauty. There's eight billion people now in the world, and there really, really is only one you, and that is so powerful and unique and special," Atilémile said. "I think if everyone really taps into their own unique power and strength, that just shows through their beauty."
Atilémile's road to confidence is still continuing, and she has a piece of advice for all who are looking for an answer on how to achieve it.
"Just telling yourself that you're beautiful, you know, making sure you embody beauty. … When you embody it and you feel it inside, that kind of self-love radiates out to everyone else as well," she says.
To celebrate the release of the 2023 SI Swimsuit Issue, below are seven of our favorite images from her 2023 rookie photo shoot in Puerto Rico.
https://www.yahoo.com/lifestyle/7-glamorous-photos-rookie-jennifer-154610581.html