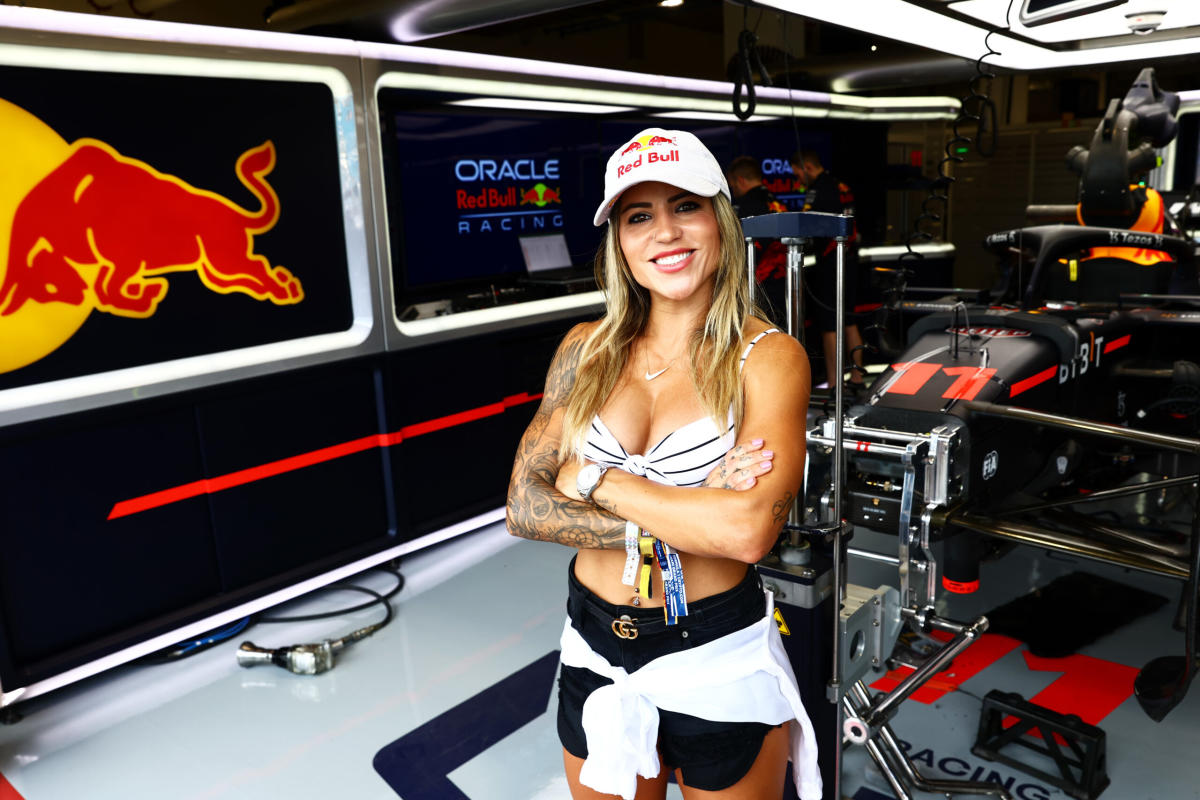 sports.yahoo.com
Brazilian-American skateboarder Leticia Bufoni in images
One of the Most Powerful Women In International Sports, on the skateboard and off it.
Fashion & Beauty
Bufoni has been a true trailblazing talent in the world of women's skateboarding, not only stocking the trophy case with medals from World Championships and X Games but also helping bring the sport to the most prominent international stage: the Olympics.
Off the board, she has not been afraid to flex the same personality that has attracted countless fans, either, allowing her style to shine on the red carpets and other celeb-filled events.
https://www.yahoo.com/sports/brazilian-american-skateboarder-leticia-bufoni-165842639.html