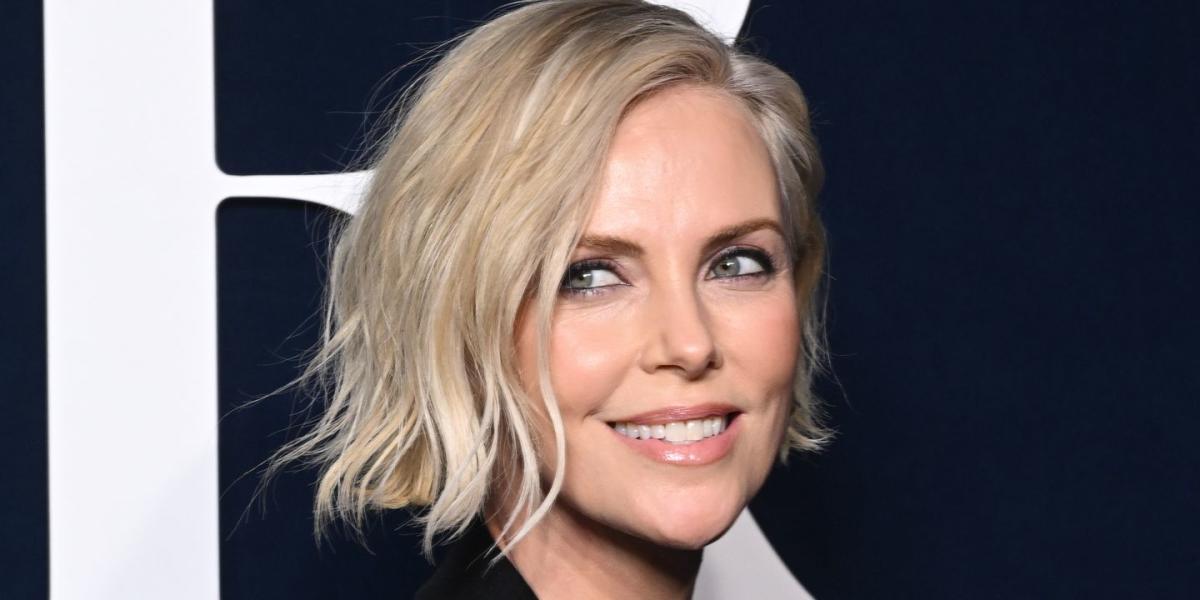 www.yahoo.com
Charlize Theron, 47, Goes Totally Pantsless for the World to See on Instagram
Charlize Theron, 47, went pantsless on IG—and her killer mile-long legs were next-level toned. Pilates and power yoga keep her in tip-top shape.
Fashion & Beauty
Charlize Theron has been working hard to get the word out about Fast X, and what better way to do that than posting a pantsless pic on Instagram?
The snaps are simple: One features the 47-year-old actress grinning as she models a T-shirt with her face and character's name (Cipher) on it. The next is a zoomed-out photo, revealing that Charlize is actually wearing it with no pants on—showing off some toned legs in the process.
She shared that she was feeling under the weather, but wrote in the caption that "the one thing making me feel better is that we finally get to unveil this @thefastsaga cast merchandise collection, available now at fastxstore.com." (Proceeds benefit the Charlize Theron Africa Outreach Project, a great cause).
"Beyond grateful to my Fast fam for joining me in using this moment to shine a light on the potential for a more just world," she said.
People cheered her on in the comments: "Damn you look fresh!" said photographer Jasin Boland. "Goddess," wrote someone else.
Charlize put in the work to play a villain in The Fast Saga. She definitely went all during the filming of Fast X, showing off some bruises on her arm while using a Theragun in a trailer on set, joking "Theragun? More like Therongun am I right."
When she's not starring in action movies, Charlize is into pilates. "It's totally changed my body," she previously told Harper's Bazaar. Also in the mix: power yoga—she'll do 90-minute classes twice a week—and indoor cycling, something she does up to four times a week.
Charlize said she's just really active in her day-to-day, too, and tries to adjust what she eats based on that. "I'm always calculating my activity," she said. "If I haven't been moving a lot, I can't eat a lot. Or maybe it's a cheat day. But I'm honest with myself."
Charlize tries to focus on having plant-based raw foods, but she's also into hot sauce. She took the Hot Ones Challenge, joking, "I hate my tongue right now" at one point. But she also showed off a Hot Ones Wing Warrior trophy in 2021, writing, "Hot wings warrior, bitches!