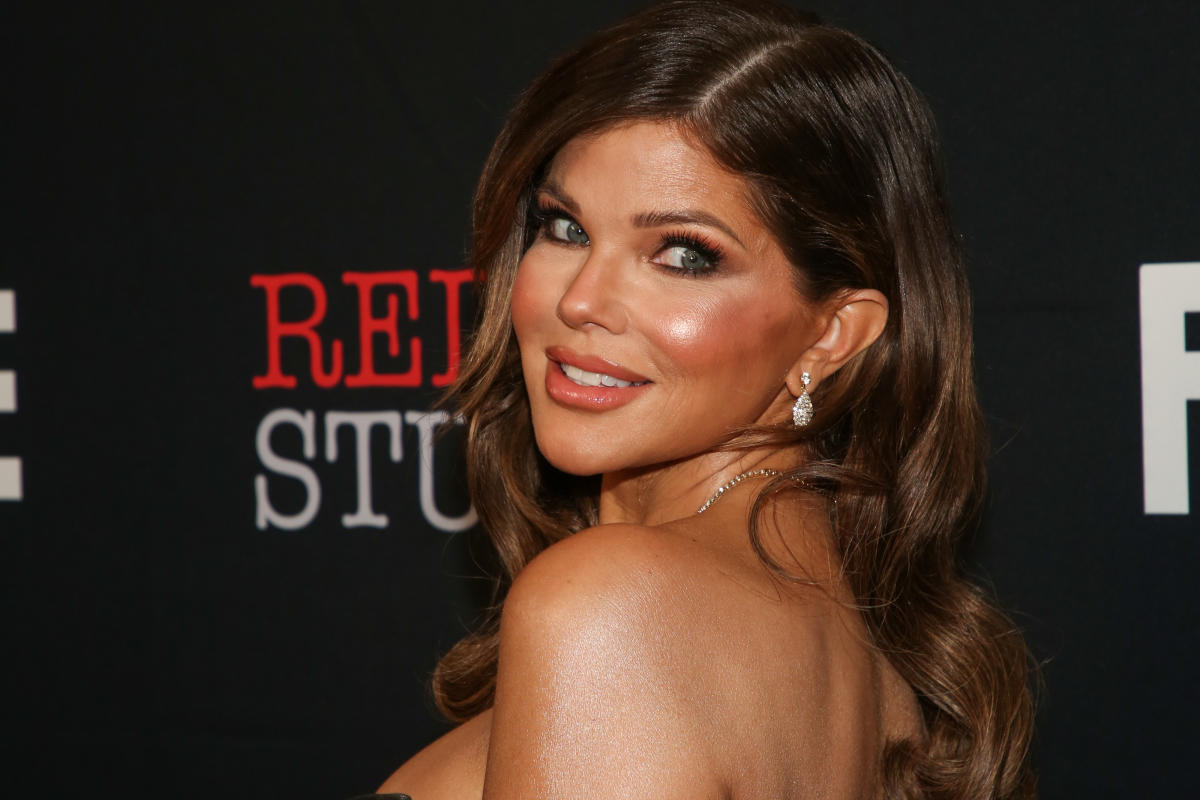 www.yahoo.com
Donna D'Errico, 54, says she's tired of people thinking her body was built by plastic surgery: 'There's no amount of money that can do that'
The "Baywatch" alum opens up about what it's like to be bullied online — mostly, by other women.
Culture & Entertainment
Donna D'Errico, 54, may be a former Playboy Playmate and a former Baywatch star, but she says she's no stranger to feeling self-conscious. It's a battle, she says, that she's fought her "whole life."
"I still feel a little self-conscious here and there — sometimes a lot," she tells Yahoo Life. "But I've learned to let that stuff go and stop worrying so much about what other people say and what other people think and just live. I wear what I want and I say what I want and I do what I want, and I have stopped living the way that other people think that I should live and I live the way I want to live. I think that's what you're seeing now…is that level of confidence. And I think that everybody knows that confidence is sexy."
D'Errico has been outspoken about the bullying she receives on her Instagram — especially when she posts sexier photos. The trolls, she says, are mostly "other women." It's a trend, she says, that has followed her since the "bullying" of her childhood, when she was "torn to shreds by the girls at school." The good thing about bullying moving to online, she explains, is that now she has a method for responding to haters: delete and block.
After she posted a July 4 video of herself in a red, white and blue bikini, the actress said she received a flood of hateful comments. But instead of taking a step back from posting her sexier pics, she leaned into it.
"I'm not going to not post that stuff anymore, because then they're going to feel like they won, and they don't win. I win," she says. "I'm going to turn right back around and post more stuff in a bikini. And if I get more hate on that one, I'm going to post another. I'll post something in lingerie. I'll get even riskier if I feel like it. I look hot, and it's my account. If I feel like posting a picture in my underwear, I'm going to."