This post may refer to COVID-19
To access official information about the coronavirus, access CDC - Centers for Disease Control and Prevention.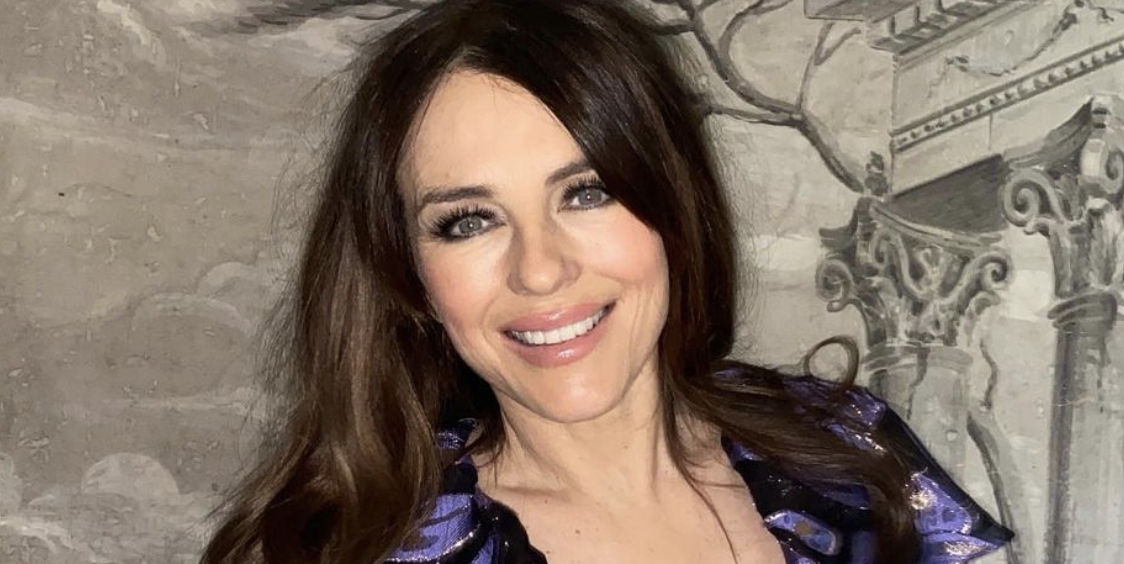 www.yahoo.com
Elizabeth Hurley Posed in a String Bikini and I Am Speechless
Elizabeth Hurley, 56, shows off her incredibly toned abs as she poses in a string bikini for an IG photo. Her fitness routine includes logging. (Yes, logging.)
Fashion & Beauty
Elizabeth Hurley has an important health update to share: She just got her COVID-19 booster shot. And, from the looks of it, she's pretty stoked about the whole thing.
The 56-year-old model and actress shared the good news in an Instagram post, writing, "Yeeeessssss! Covid booster today. Thank you ❤️." In the pic, Liz is wearing a gorgeous leopard-print string bikini that shows off her impressively toned abs.
While plenty of people cheered her on in the comments, others couldn't get past the pic. "This woman just does not age