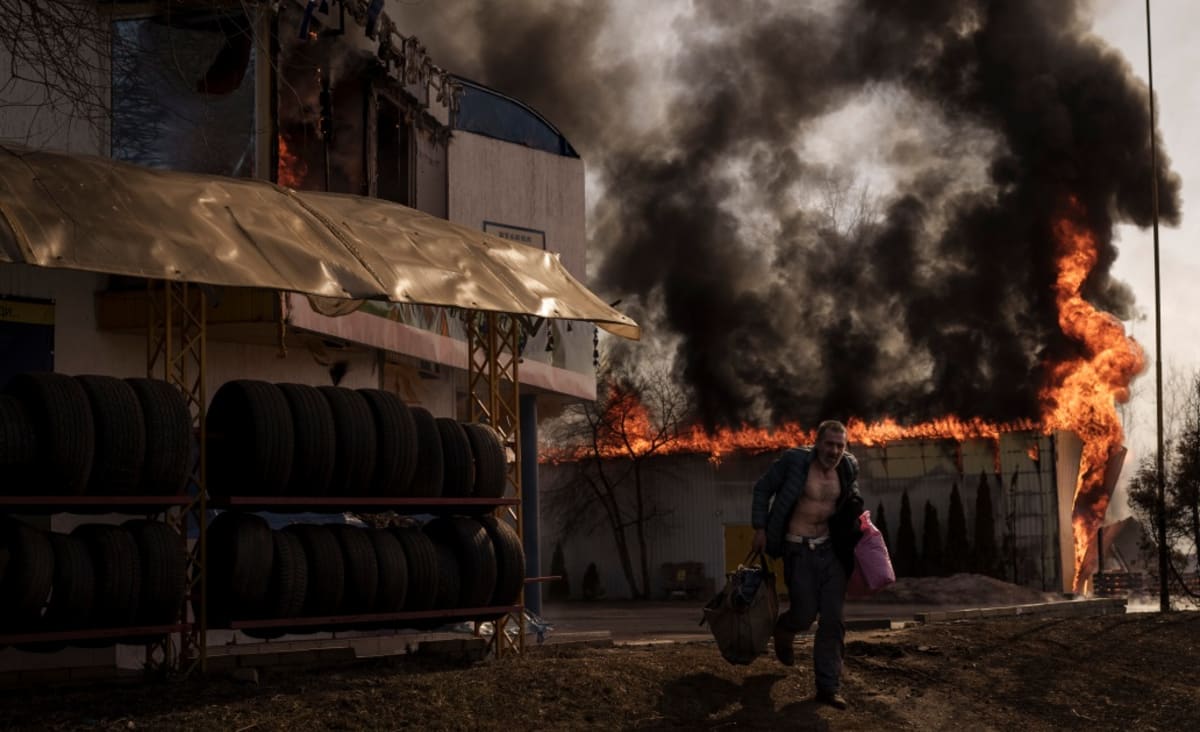 www.aljazeera.com
EU ministers urge Hungary to back Russian oil embargo
The bloc is not expected to agree on new sanctions in Brussels due to divisions over a proposed ban on Russian oil.
International
European Union foreign ministers are meeting in Brussels to discuss a possible sixth round of sanctions on Russia, including an oil embargo.
Ukraine says troops defending the country's northeastern region of Kharkiv have pushed Moscow's forces back to the Russian border.
Russia warns potential bids by Finland and Sweden to join the NATO military alliance are a "grave mistake" that will increase "military tension" in Europe.
The NATO chief says Ukraine "can win the war" and calls for allies to step up their military support for Kyiv.