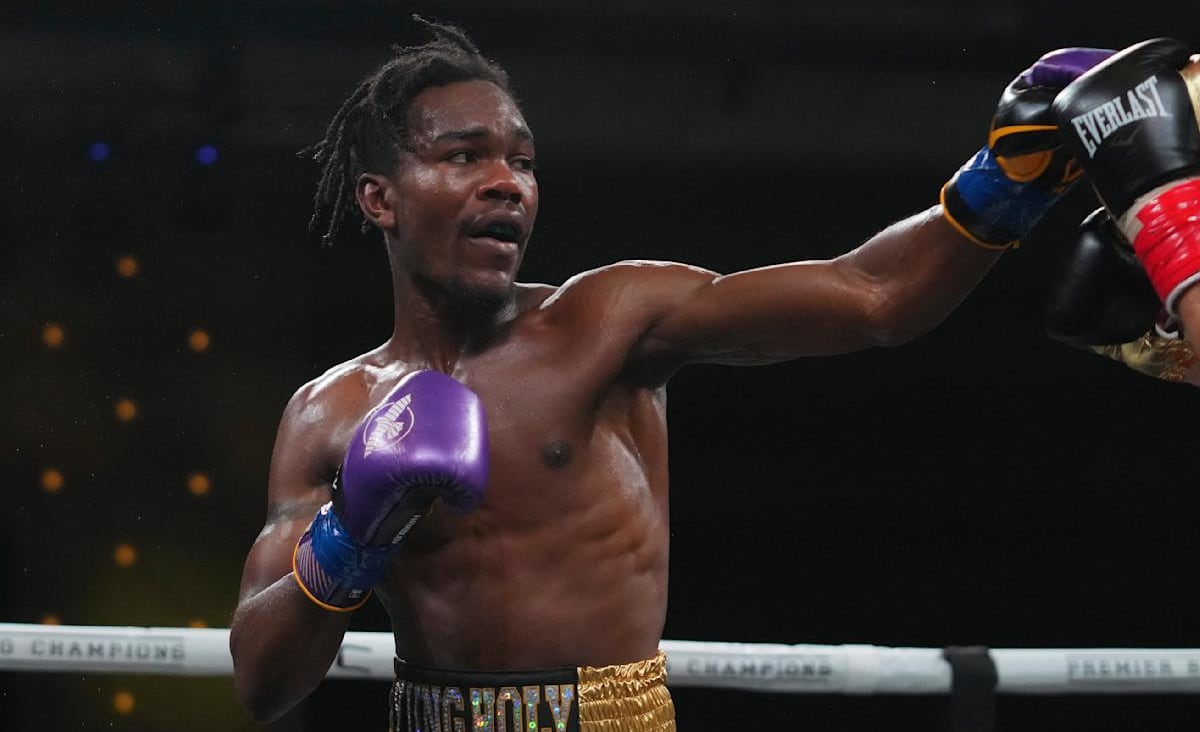 sports.yahoo.com
Evander Holyfield's son Evan shocked by boxing electrician via brutal KO
Evan Holyfield was a -10000 favorite by some sports books.
Sports
Evander Holyfield's son Evan just suffered the first loss of his young boxing career, and it wasn't pretty.
The younger Holyfield entered Saturday's Trillerverz 5 event with a 9-0 record. To say he was the favorite against Jurmain McDonald was an understatement; some books had Holyfield as a -10000 favorite.
Here's how that ended up working out.