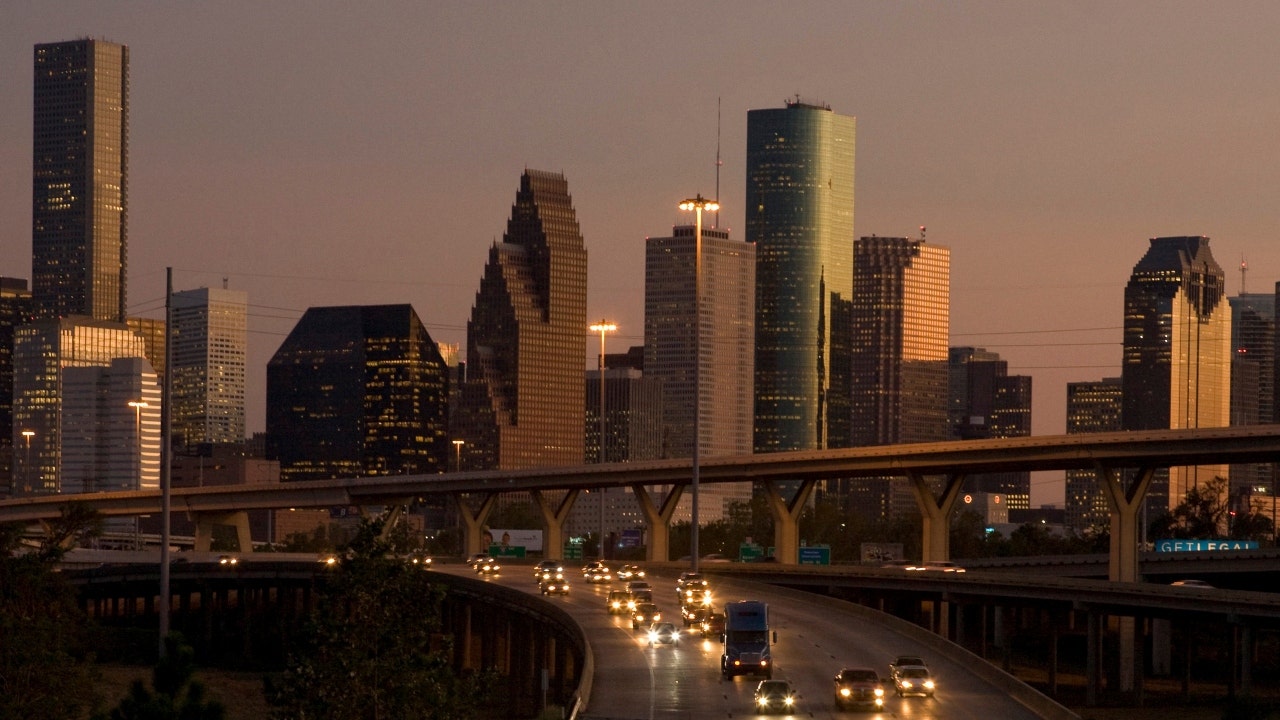 www.foxnews.com
Houston Crime Stoppers ends annual reading of murder victim names: 'Can't do that anymore...would take hours'
Loved ones of murder victims and advocates will gather in Houston Sunday to remember and honor those who have been impacted by violent crime in Harris County, Texas.
Local
On Sunday, crime victim advocates and murder victims' loved ones will gather in Houston for Crime Stoppers' annual "Day of Remembrance" as violence continues to grip cities around the country. This year's ceremony, however, will be different from years past.
Officials with Crime Stoppers of Houston said they expect a large crowd to gather in Houston's Midtown neighborhood to pay homage to those murdered in Harris County from August 2021 to August 2022. Unlike in past years, when organizers would read off each homicide victim's name, this year those names will scroll across a screen instead.
Organizers say there are simply too many names to read aloud.
"Three or four years ago, we used to read off the names and ages of the homicide victims for that year," Andy Kahan, director of victims services for Crime Stoppers told Fox News Digital. "We can't do that anymore because it would take hours."
Kahan estimates there are more than 600 names that will be scrolling on a ticker instead. In Harris County, at the mid-way point of 2022, homicides were down, but violent crime was up overall compared to 2020, according to data compiled by Crime Stoppers.
As of Thursday morning, Texas' largest city and the fourth largest in the United States, reported 323 murders, the Houston Police Department told Fox News Digital. A department spokesperson noted the numbers were unofficial and had not yet been formalized. The number is a slight decline from the 327 homicides the city reported in 2021 as of Sept. 22, 2021. For all of 2021, Houston experienced 473 killings, officials said, up from 261 murders in 2020.
As 2022 arrived, Houston and the county experienced multiple killings involving children. Many were fatally shot unintentionally, such as Arlene Alvarez, who was killed while riding with her family to get dinner.