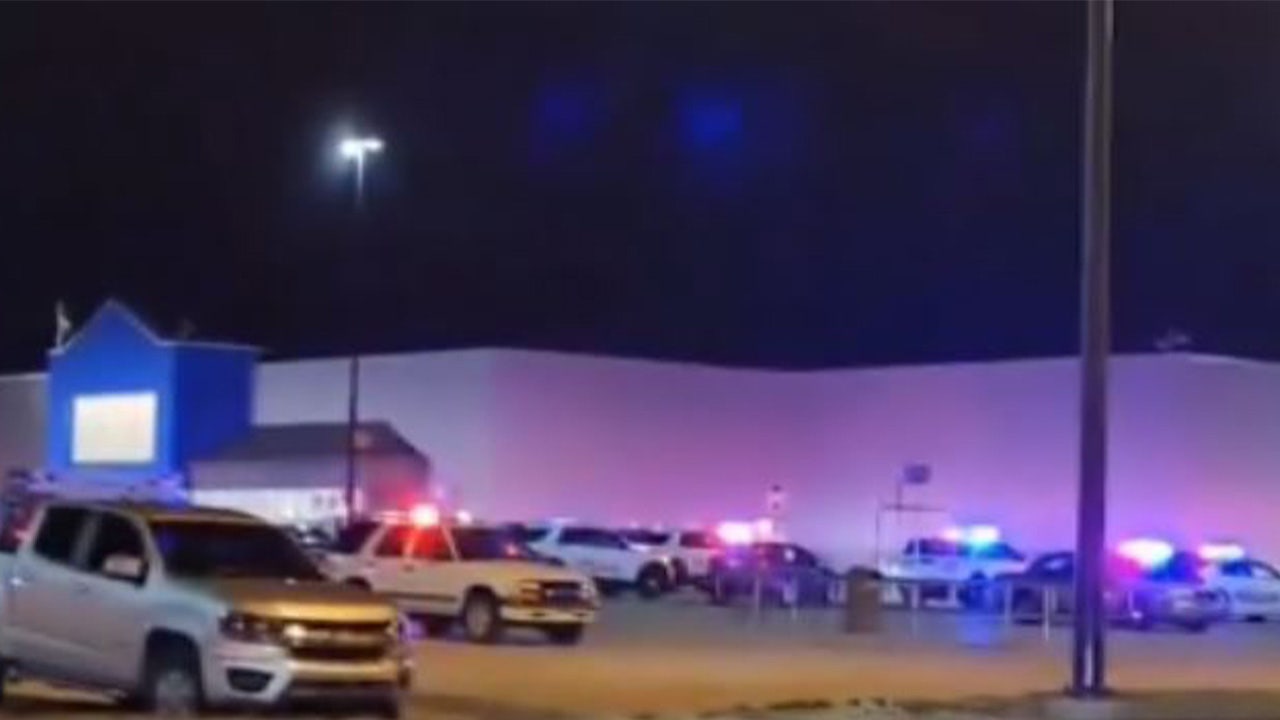 www.foxnews.com
Indiana Walmart shooting leaves at least 1 victim injured, suspect 'neutralized'
The Evansville Police Department said a shooting at a Walmart left at least one victim injured and the suspected shooter was "neutralized."
Local
Authorities responded to a shooting at a Walmart in Evansville, Indiana, on Thursday evening, where they said at least one victim was injured. The suspect was killed during a shootout with police, authorities said.
The Evansville Police Department tweeted on Thursday night about the shooting, encouraging people to avoid the area: "Active shooter inside Walmart West. EPD on scene. Avoid the area!"
Sgt. Anna Gray of the Evansville Police Department said during a press conference hours after the shooting was initially reported that the suspect ran throughout the store during the gunfight with police.
Gray confirmed one female victim was transported to the hospital. She also said police responded swiftly to the scene and did not wait outside of the store.
"We have been trained that if there's an active threat, we go in – we don't pause, we don't take time to try to figure out what's going on. We go in and we go where the shots are being fired," Gray said.
A few minutes after the initial tweet, EPD said the suspect had been "neutralized."
"Threat has been neutralized and is in custody," police said.