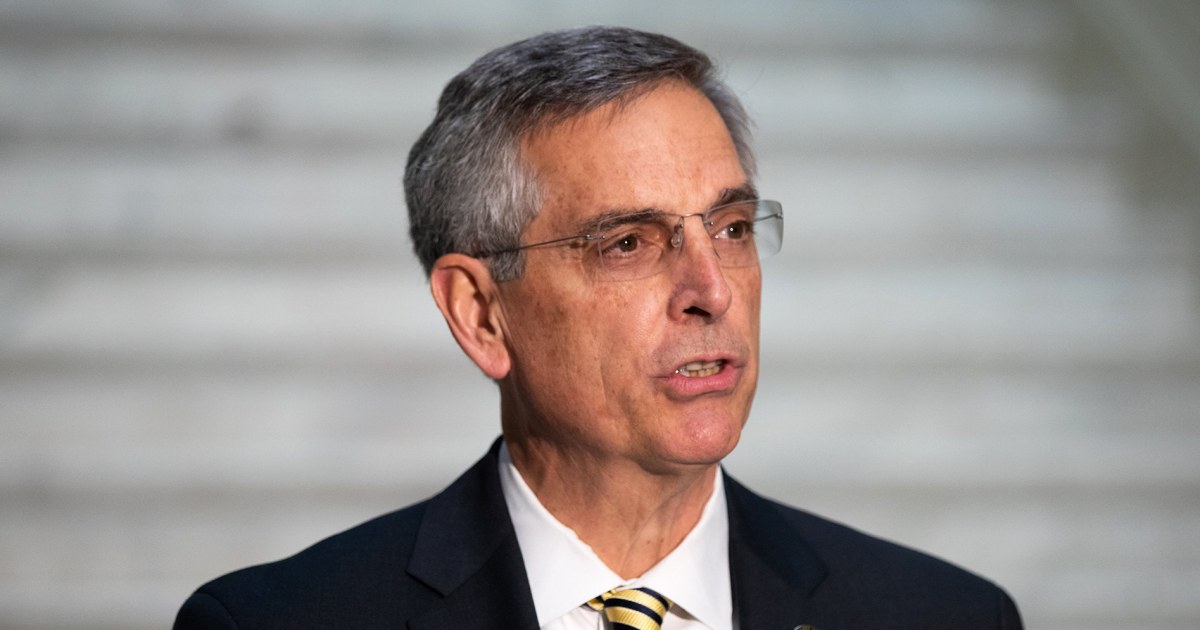 www.nbcnews.com
Jan. 6 committee turns focus to Trump's efforts to pressure states to overturn Biden's win
The House committee investigating the Jan. 6 attack will hold its fourth public hearing Tuesday, focusing on an elaborate effort by former President Donald Trum
Politics
The House committee investigating the Jan. 6 attack will hold its fourth public hearing Tuesday, focusing on an elaborate effort by former President Donald Trump and his allies to strong-arm state officials to defy voters and hand him the 2020 election, committee members and aides said.
Building on previous hearings, the committee said it will show the intricacies of a scheme that sought to manipulate the electoral vote total to deprive Joe Biden of the majority needed to win.
The panel said it will lay out a central element of the plan: getting Trump supporters in key swing states to submit official-looking certificates claiming they were the legitimate electors, even though Trump had actually lost those states.
The plan failed when then-Vice President Mike Pence, presiding over the electoral vote count on Jan. 6, 2021, refused to recognize the pro-Trump slates and instead certified Biden's victory. Pence drew the rage of the-pro Trump mob that breached the Capitol that day and roamed the hallways chanting, "Hang Mike Pence."
Tuesday's hearing, set to begin at 1 p.m. ET, will also show the human toll of Trump's multi-pronged effort to remain in power despite his defeat.
Witnesses appearing live before the panel will describe how they were hounded and harassed for doing their jobs and upholding Biden's rightful victory in their states. One witness will be Brad Raffensperger, Georgia's Republican secretary of state, who stood firm when Trump implored him in a recorded phone call to "find" enough votes to overturn Biden's narrow victory in the state.