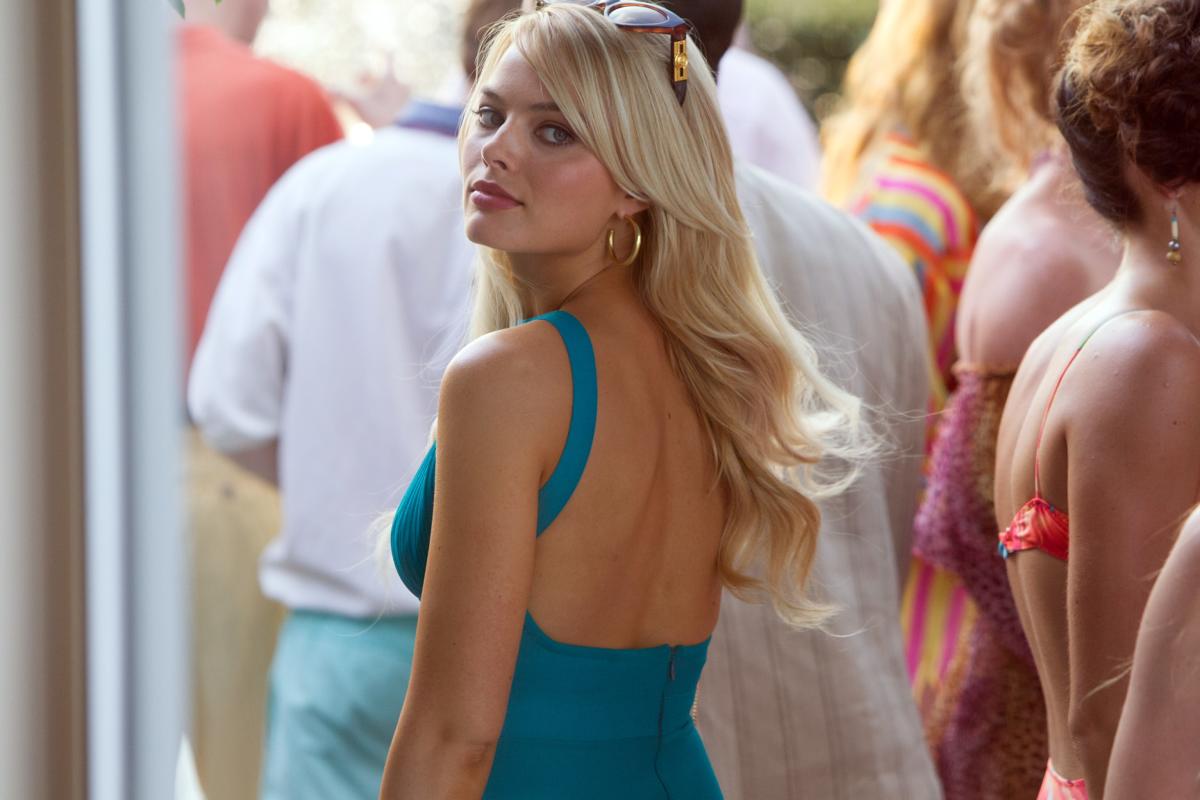 www.yahoo.com
Margot Robbie Said She Took Tequila Shots Before Filming a Nude Scene With Leonardo DiCaprio
"I was nervous…very, very nervous."
Culture & Entertainment
Margot Robbie needed some liquid courage before filming a certain scene from The Wolf of Wall Street.
Robbie spoke about her experience making the 2013 Martin Scorcese drama during a "Life in Pictures" discussion hosted by the British Academy of Film and Television Arts on November 22, particularly a nude sex scene with co-star Leonardo DiCaprio. "I'm not going to lie, I had a couple of shots of tequila before that scene because I was nervous…very, very nervous," Robbie said, per The Daily Mirror.
elieve it or not, the Australian actor believed she'd be overlooked amongst The Wolf of Wall Street's star-studded cast, which also included Jonah Hill and Matthew McConaughey. "Honestly, I know it sounds silly now, knowing how big the movie became, at the time I thought, 'No one is going to notice me in this film,'" Robbie said. "It kind of doesn't matter what I do in this film because everyone is going to be focused on Leo and everything."
In the years following, Margot Robbie has become one of those rare movie stars to consistently put out Awards-season darlings as well as superhero blockbusters. She's played Harley Quinn in multiple DC ventures and has been nominated for two Oscars: best actress for I, Tonya in 2018, and best-supporting actress for Bombshell in 2020. Next up, the 32-year-old is set to headline Greta Gerwig's highly-anticipated Barbie movie alongside Ryan Gosling—and she was slightly nervous to take on that role as well!
"It comes with a lot of baggage!" Robbie told British Vogue in June 2021. "And a lot of nostalgic connections. But with that comes a lot of exciting ways to attack it."
Originally Appeared on Glamour
https://www.glamour.com/story/margot-robbie-the-wolf-of-wall-street-tequila-shots?utm_source=yahoo&utm_medium=syndication&mbid=synd_yahoo_rss