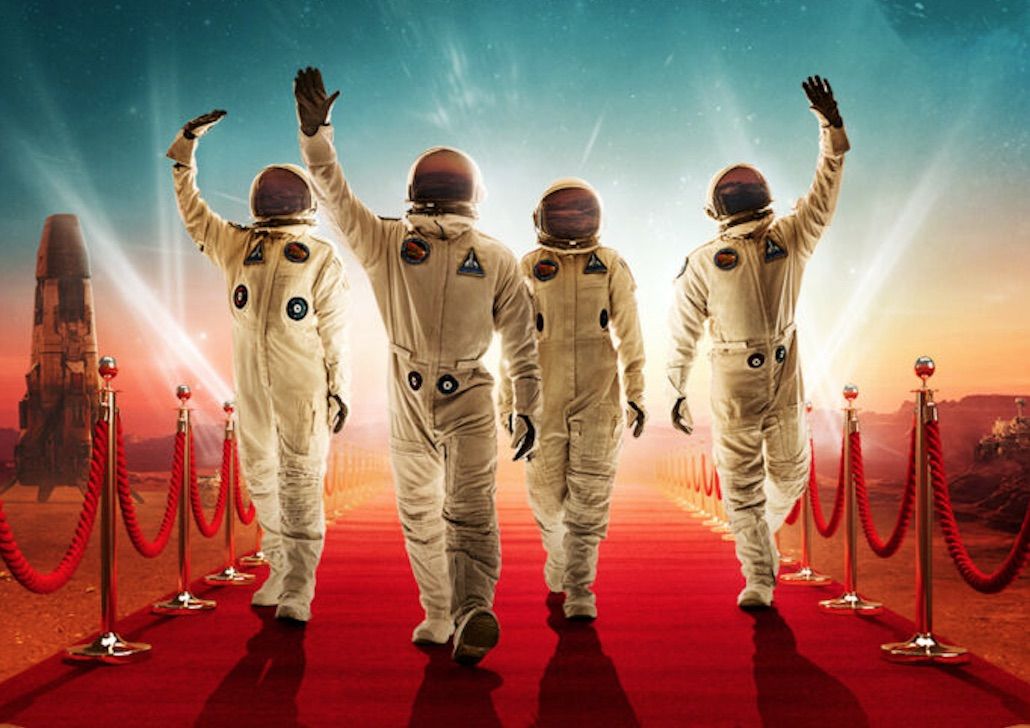 www.space.com
Super Bowl champ Richard Sherman on suiting up for Fox TV show 'Stars on Mars' (exclusive)
An exclusive interview with former NFL superstar Richard Sherman about his participation in the Fox show 'Stars on Mars.'
Culture & Entertainment
Richard Sherman faced some formidable opponents during his stellar 11-year career in the National Football League as a dominant "shutdown" cornerback.
But nothing could have prepared him for the unscripted insanity that comes with being a contestant on Fox's new sci-fi reality TV series, "Stars on Mars." Premiering exclusively on Fox today (June 5), the concept for this far-out show is to take 12 "celebronauts" and transport them to a simulated Martian habitat in the barren desert of southern Australia where they must coexist and work together for the sake of survival.
Famed actor and "Star Trek" royalty William Shatner serves as Mission Control, issuing the assignments as contestants vote to cast off one "colonist" per week.