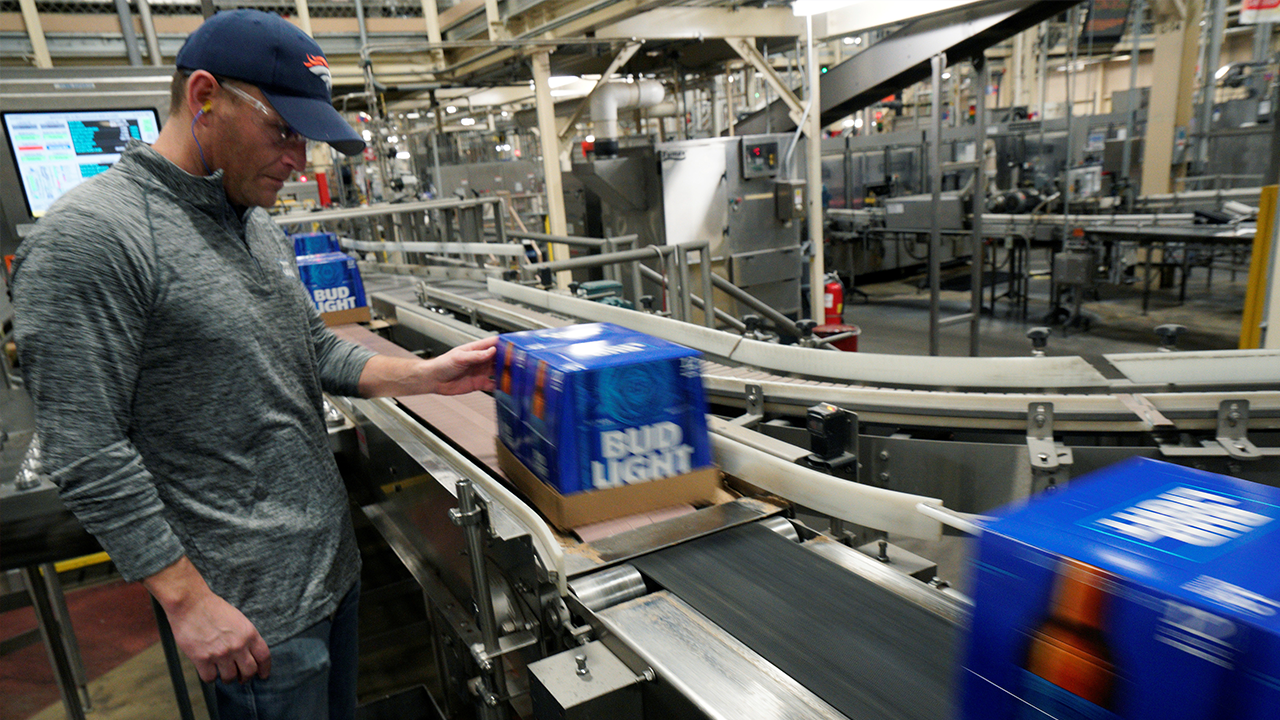 www.foxnews.com
Bud Light layoffs are a push to 'clean up corporate mess' and move away from progressive politics, experts say
The Bud Light layoffs are a "cautionary tale" for companies who put politics above their customer base and highlights the power of consumers, experts said.
Business
Brewing company Anheuser-Busch announced it will lay off hundreds of employees across its U.S. corporate staff and experts say the news further indicates that Americans are fed up with companies like Bud Light involving themselves in politics.
"I think the pendulum has finally swung to the end," Oxygen Financial CEO Ted Jenkin told Fox News Digital.
"[Consumers are] starting to say, look, we love the products and services many companies sell us. We just don't want any agenda to force down our throats and we definitely don't want anything political forced down our throats. And if you do, we're going to exercise our free speech to vote with our feet—and that means not buy your product," he added.
The company layoffs will impact less than 2% of the U.S. workforce, meaning approximately 380 U.S.-based employees are set to lose their jobs.
"Today we took the very difficult but necessary decision to eliminate a number of positions across our corporate organization," Anheuser-Busch CEO Brendan Whitworth said in a statement on Wednesday.
"While we never take these decisions lightly, we want to ensure that our organization continues to be set for future long-term success," he added.
An Anheuser-Busch spokesperson later revealed that the layoffs would "simplify and reduce layers with its organization" and will not impact "brewery and warehouse staff, drivers and field sales, among others."
Jenkins said the corporate speak of "simplify and reduce layers" can be translated to "clean up the corporate mess," make the shareholders happy and increase the stock price.
"The stock is down 12% over the last three months, and it's down $16 billion in market cap and the corporation needs to clean it up so they can try to fix the stock price for their shareholders," he said. "What's the easiest way to do that? Make the heads roll of the people who created the problem."