This post may refer to COVID-19
To access official information about the coronavirus, access CDC - Centers for Disease Control and Prevention.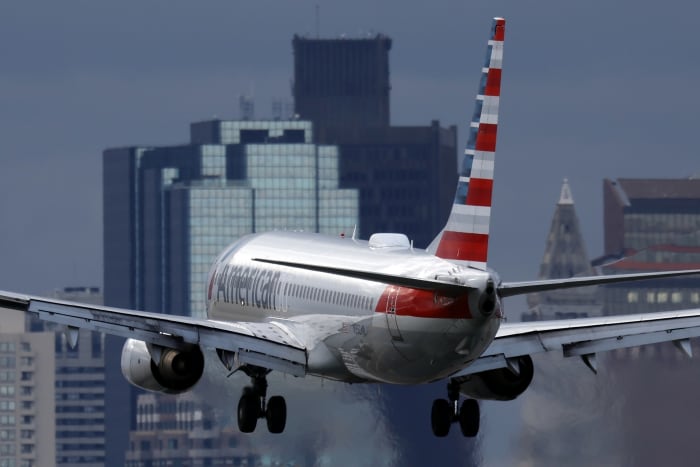 www.local10.com
American Airlines made $1.3 billion in the second quarter as travel booms and fuel prices drop
American Airlines is reporting a $1.3 billion profit for the second quarter, continuing the run of strong results from the nation's airlines.
Business
DALLAS – American Airlines is reporting a $1.34 billion profit for the second quarter, boosted by strong ticket sales and a huge drop in the price of jet fuel, and the airline raised its profit expectations for the year.
Revenue rose 5% to a quarterly record of $14.06 billion. International travel in particular is picking up, and that is helping American, United Airlines and Delta Air Lines.
Thanks to lower fuel prices, the carrier's spending at the pump plunged 32%, saving the American about $1.3 billion compared with a year earlier.
American now expects to earn between $3 and $3.75 per share for the year. Analysts have been projecting $3.12, according to a FactSet survey.
For the second quarter, excluding one-time items, American earned $1.92 per share, beating the analyst consensus of $1.59 per share. Revenue also beat Wall Street's forecast of $13.74 billion.
CEO Robert Isom called it a "fantastic quarter" for Fort Worth, Texas-based American, and said the airline will focus on profitability and improving its balance sheet, which saw an expansion of debt during the pandemic.