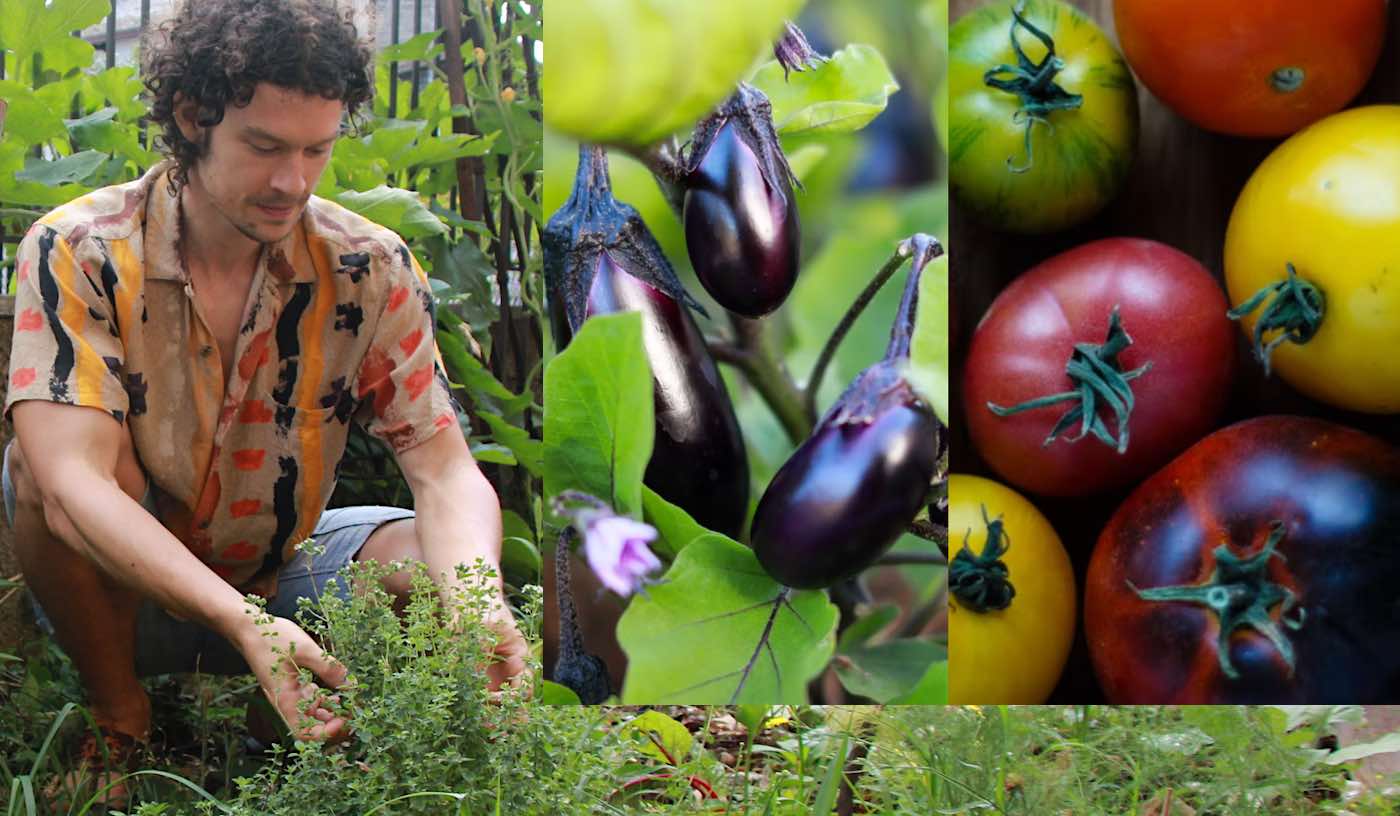 www.goodnewsnetwork.org
Good Gardening Week 3: Which Are Your Go-To Plants or Flowers? — Share Tips and Photos - Good News Network
Good Gardening is GNN's weekly discussion thread focused on building community, soil, good gardens, and good vibes.
Education
Welcome back to Good Gardening! In our Week 2 discussion thread, we wanted to find out what people were growing at this very moment. We took it to social media and shared photos…
Brandi Lanai took the plunge into fruit growing and bought the Dwarf lemon tree of her dreams. Managing Editor Andy shared an old Italian trick about adding coffee grounds and chopped banana peels to the soil of a lemon tree to boost fruit production. She also added that she wanted to take up vegetable growing, but is a total novice.
Our experts Llyn and Chris from The Sharing Gardens wrote in to tell us they were growing "open-pollination" varieties, as in, varieties whose genetics could still be altered via pollination, as part of their mission to save their own seeds. Their crazy heirloom varieties will make your jaw drop.