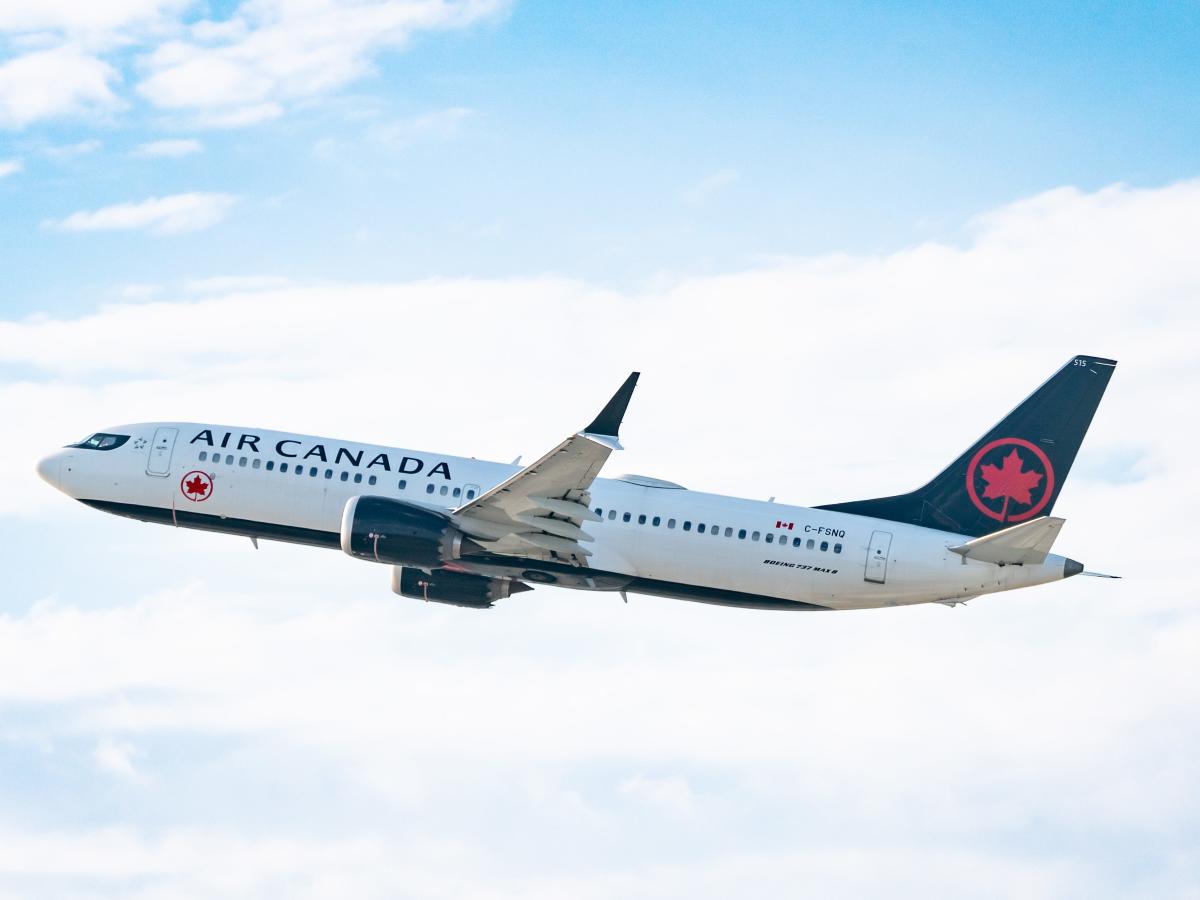 www.yahoo.com
2 passengers were kicked off an Air Canada flight because they refused to sit in seats covered in puke, fellow traveler says
An Air Canada passenger said she witnessed two travelers in front of her get escorted off a plane for complaining about puke-covered seats.
Travel
An Air Canada traveler said two passengers were kicked off a plane for complaining about their seats.
According to Susan Benson, the passengers boarded the flight to find the seats covered in puke.
Benson said that after the passengers complained, security boarded the plane and escorted them off.
Security escorted two Air Canada passengers off a plane after they refused to sit in a seat someone had vomited in, according to a woman who said she was seated in the row behind them.
In an August 29 Facebook post, passenger Susan Benson said she watched two women and a man "struggle to get seated" on a flight from Las Vegas to Montreal. Benson wrote in her post that she noticed "a bit of a foul smell" but hadn't yet realized where it was coming from.
She said she soon learned someone had thrown up on the previous flight.
"Air Canada attempted a quick cleanup before boarding but clearly wasn't able to do a thorough clean," her post read. "They placed coffee grinds in the seat pouch and sprayed perfume to mask the smell."