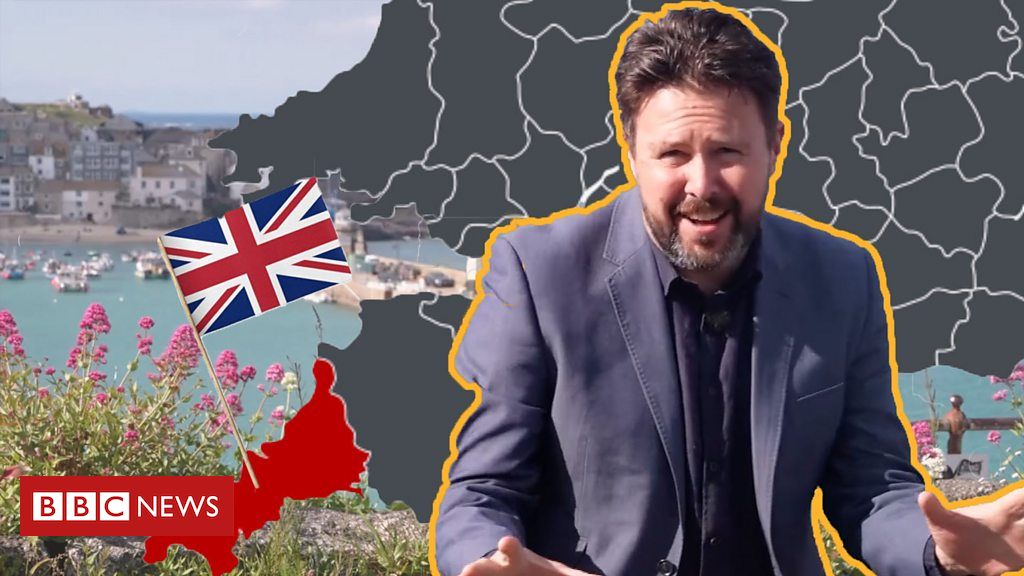 www.bbc.com
G7: What it's all about in 60 seconds
Jon Kay tells us what is happening ahead of this weekend's G7 summit in just one minute.
Opinion
World leaders, including US President Joe Biden and German Chancellor Angela Merkel, will meet in a Cornish resort on Friday 11 June for this year's G7 meeting.
The G7 (Group of Seven) is an organisation made up of the world's seven largest so-called advanced economies. They are Canada, France, Germany, Italy, Japan, the UK and the United States.
Jon Kay gives us a one-minute summary of what we can expect from this year's meeting at picturesque Carbis Bay in Cornwall.
While President Biden and Prime Minister Boris Johnson are meeting in Cornwall, Prince Charles is currently hosting executives from some of the world's biggest companies at St James's Palace to urge them to work with governments to tackle climate change.
The prince is meeting the bosses of Bank of America, AstraZeneca, HSBC, NatWest and Heathrow Airport among others at St James's Palace.
Also joining the meeting are John Kerry, the US climate envoy, and Britain's COP26 President Alok Sharma.
"We have a potentially game changing opportunity to drive forward the partnerships between government, business and private-sector finance that are absolutely vital if we are to win the battle to combat climate change and biodiversity loss," the prince said.
"Unless we deploy private-sector resource, innovation and finance more effectively, we just don't stand a chance."