This post may refer to COVID-19
To access official information about the coronavirus, access CDC - Centers for Disease Control and Prevention.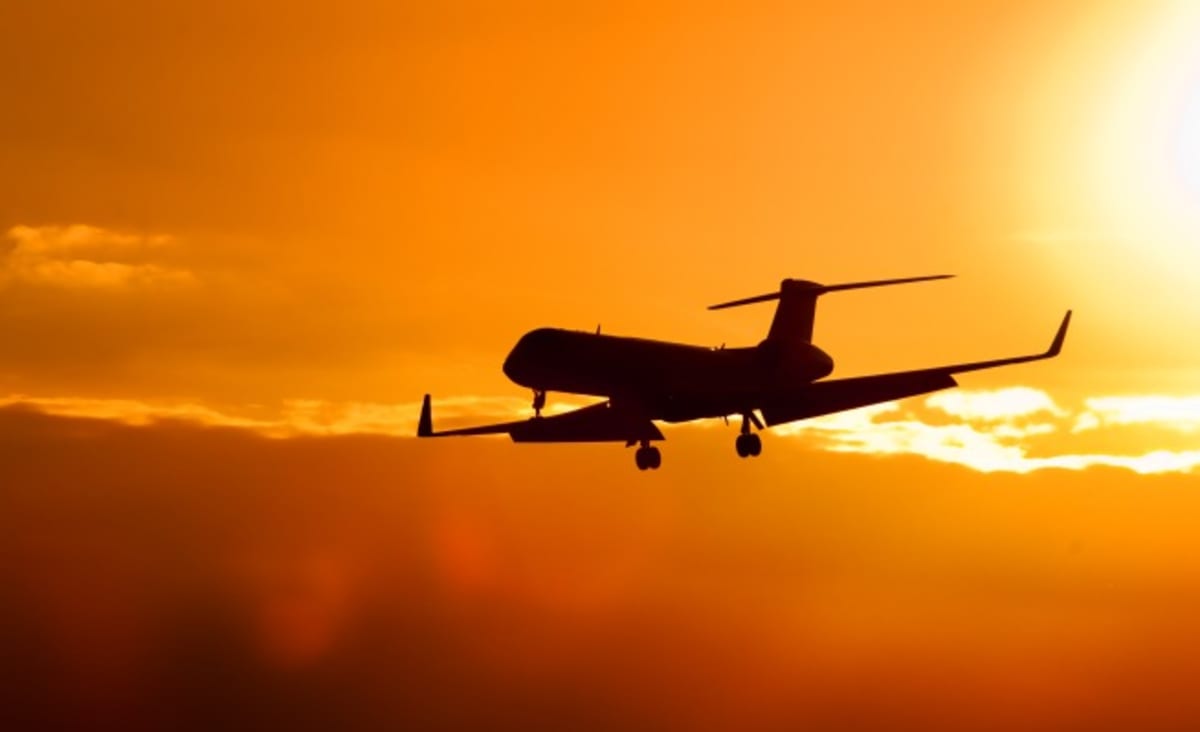 techcrunch.com
Itilite secures $29M to automate corporate expensing – TechCrunch
Itilite, a startup developing a T&E automation platform for corporate clients, has raised $29 million in a Series C funding round.
Business
For the bulk of the past two years, the pandemic has put the kibosh on corporate travel of nearly any kind. This has dampened investors' enthusiasm in travel and expense (T&E) startups, predictably, whose expertise lies in creating software for travel and other forms of expensing. But as the appetite for in-person events and interactions returns to what it once was, T&E is again becoming a category of interest.
Case in point: Itilite, a Bengaluru, India-based company developing T&E software, today announced that it raised $29 million in a Series C round co-led by Tiger Global and existing investor Dharana Capital with participation from Matrix Partners and Tenacity Ventures. In an interview with TechCrunch, CEO Mayank Kukreja said that the proceeds will be put toward "aggressively expand[ing] in North America via product innovation, sales and marketing and partnership development."
"As [former] road warriors who spent more than 200 nights a year on the road on business travel, and as consultants who worked with organizations across the world to help them balance cost and employee experience, [we] realized that business travel and the systems that supported it were inefficient and flawed," Kukreja, who co-founded Itilite with Anish Khadiya in 2017, told this reporter via email. "The massive dissonance between personal and business travel processes presented an interesting opportunity. Even as personal travel was becoming increasingly seamless and 'digital,' business travel was still plagued with laborious manual processes, arcane approval structures and the paucity of effective cost controls. Thus, Itilite was born."
Prior to starting Itilite, Kukreja spent just over four years as an engagement manager at McKinsey before accepting an offer at Myntra, a Bangaluru, India-based e-commerce fashion retailer. Khadiya also worked at McKinsey as an engagement manager before joining Myntra as director of strategy and planning.
With Itilite, which is designed to integrate with existing enterprise systems, Kukreja and Khadiya sought to build a service that could automate T&E processes by providing travelers with personalized options informed by their preferences and past searches. For example, Itilite can auto-create expense reports based on travel data and nudge employees to file them. The product also incentivizes employees to make "cost conscious" choices when they travel by providing small rewards in exchange.