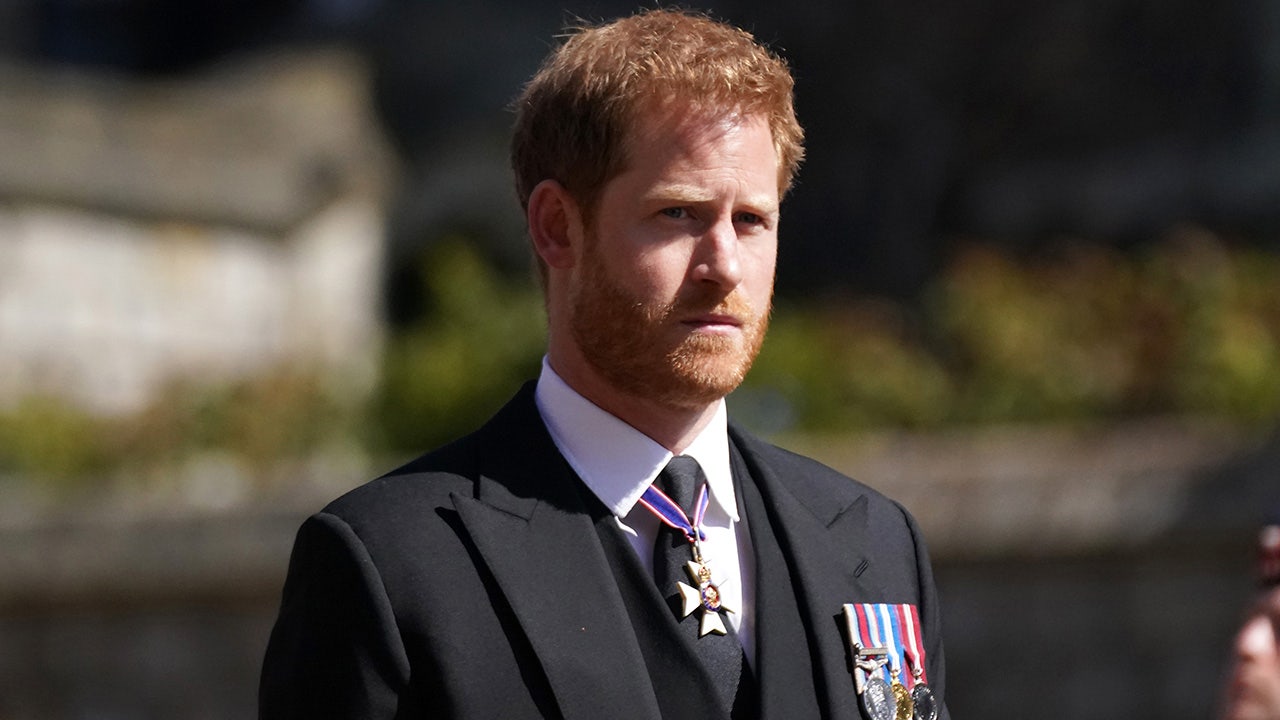 www.foxnews.com
Prince Harry's tell-all book: What will he reveal, and could memoir destroy relationship with royal family?
Prince Harry is releasing a book about his life, which may include the death of his mother, Princess Diana, his marriage to Meghan Markle, and becoming a father.
International
Prince Harry penned a memoir which was set to be released this year, and cover the many unique situations he's faced as the youngest son of King Charles III, who recently ascended the throne after Queen Elizabeth II died Thursday following 70 years of service.
The Duke of Sussex announced in 2021 that he signed a deal with Penguin Random House to publish a book which would cover a "firsthand account" of his life "that's accurate and wholly truthful."
Initially, his tome was tentatively scheduled for a global release in late 2022 as part of a reported four-part book deal with the publishing giant. But with the Queen's death, it may be postponed into the new year, although an official release date has yet to be announced.