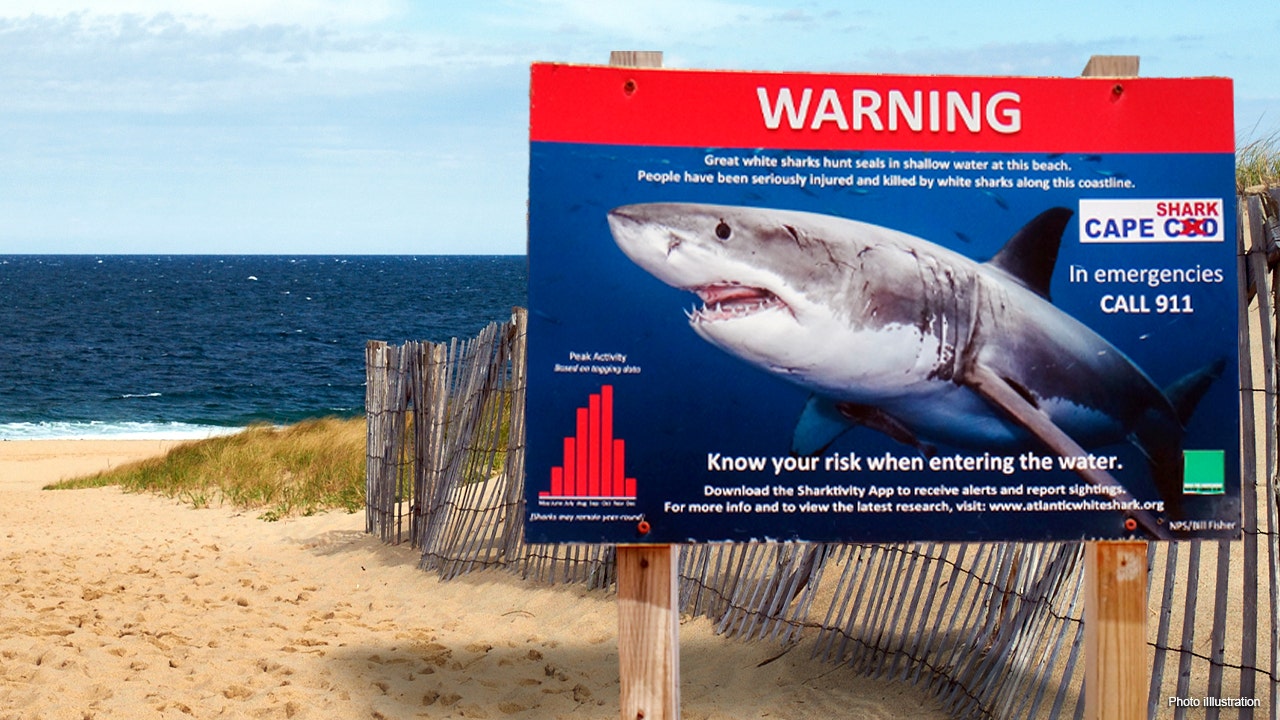 www.foxnews.com
Video of shark attacking snorkeler in Maldives resurfaces; tourist was left with 6-inch wound
A woman was attacked by a shark in the Maldives while free diving, and it was all caught on camera. The video of the bite has resurfaced on the internet.
Curious
A video of a shark attack that was posted on Instagram has gone viral three months later.
A free diver named Carmen Canovas Cervello was vacationing in the Maldives when she decided to go snorkeling and free diving at Vaavu Atoll.
"We decided to do a free dive trip to shark bay and snorkel inside a group of sharks," Ibrahim Shafeeg, the person who filmed the video, said, via the New York Post.
The duo were in the water for 45 minutes with no issues. However, while a nurse shark was circling Cervello — who, coincidentally, is a nurse — the shark bit her on the left shoulder blade, leaving a six-inch-wide mark.
Shafeeg, who goes by "The Shark Guy" on social media, posted the video to his Instagram account to let his followers know that "accidents happen" while swimming with sharks.
"It is highly recommended that divers do not try to feed nurse sharks while swimming with them…Accident happens during freedive at shark point while feeding…Take precautions while swimming with sharks," he wrote.
Cervello wrote on the post that she will "never forget it," along with a caution sign emoji.
"It was not that much," she said in another comment.
The Post notes that Cervello didn't even seek medical treatment immediately following the incident and continued her snorkeling.
"After the shark bite, we thought nothing major about it as it was only a minor injury so we cleaned the wound and continued snorkeling at the same spot again," said Shafeeg.
Shafeeg and Cervello realize that it could have been much worse, but believe the bite was more of a warning.
https://www.foxnews.com/sports/video-shark-attacking-snorkeler-maldives-resurfaces-tourist-left-6-inch-wound