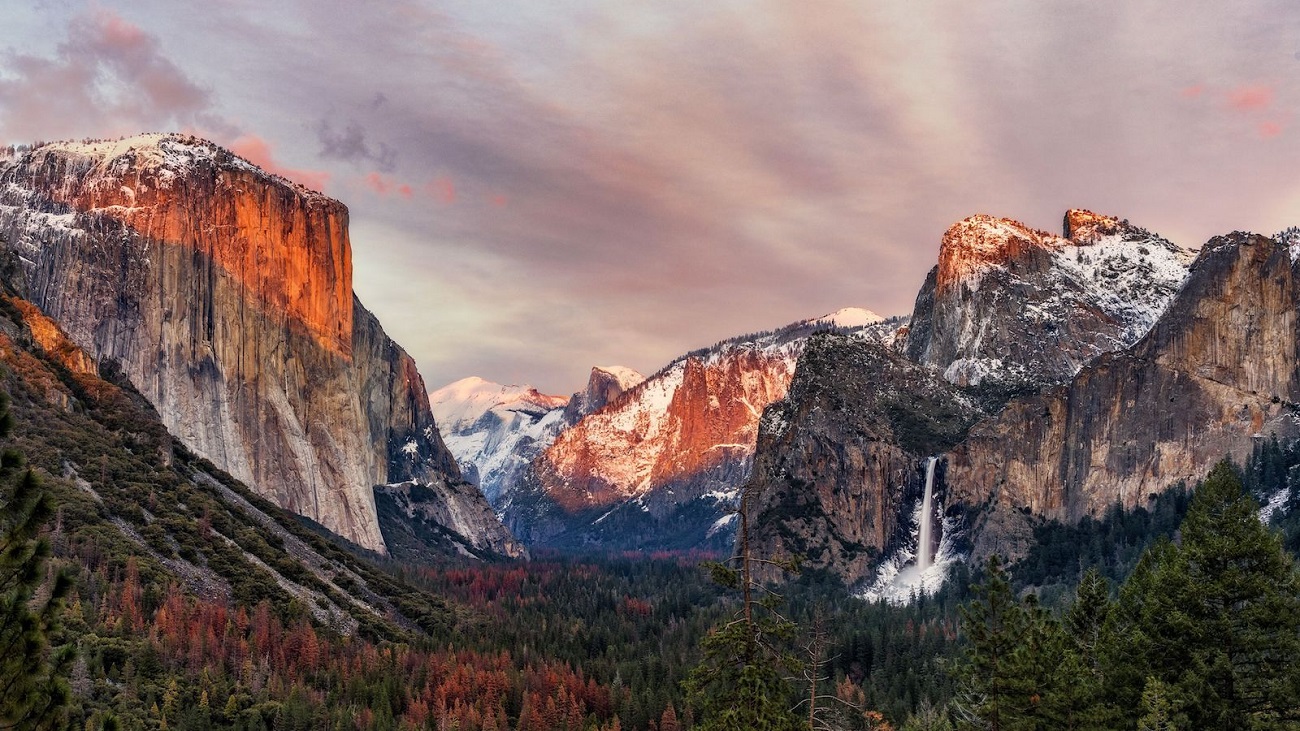 theluxurytravelexpert.com
Top 10 most beautiful National Parks in the USA - the Luxury Travel Expert
The majestic and wild beauty of the National Parks of the United States of America features on the bucket list of most travelers.
Travel
Top 10 most beautiful National Parks of the USA
The United States of America is fortunate to have an abundance of gorgeous places to visit, with the majestic National Parks featuring on the bucket list of most travelers. Whether you are enjoying the shorelines of the East Coast, traveling along the magnificent West Coast, or hiking in the majestic Rockies, there are more than enough opportunities to explore the great outdoors in one of these spectacular parks. All National Parks, 63 in total, represent an extraordinary variety of pristine natural environments and ranking them would be unfair since they all offer different experiences. Nonetheless, I hereby present you my ten favorite National Parks in the USA, with my ranking based on overall scenery, wildlife viewing, and hiking opportunities.
https://theluxurytravelexpert.com/2021/07/05/national-parks-usa/?fbclid=IwAR3N5HY24HWqVWCJyIgkihp-qjG1GZO2EfbIRvZ5dqGjgqQcSydUKt9ULis