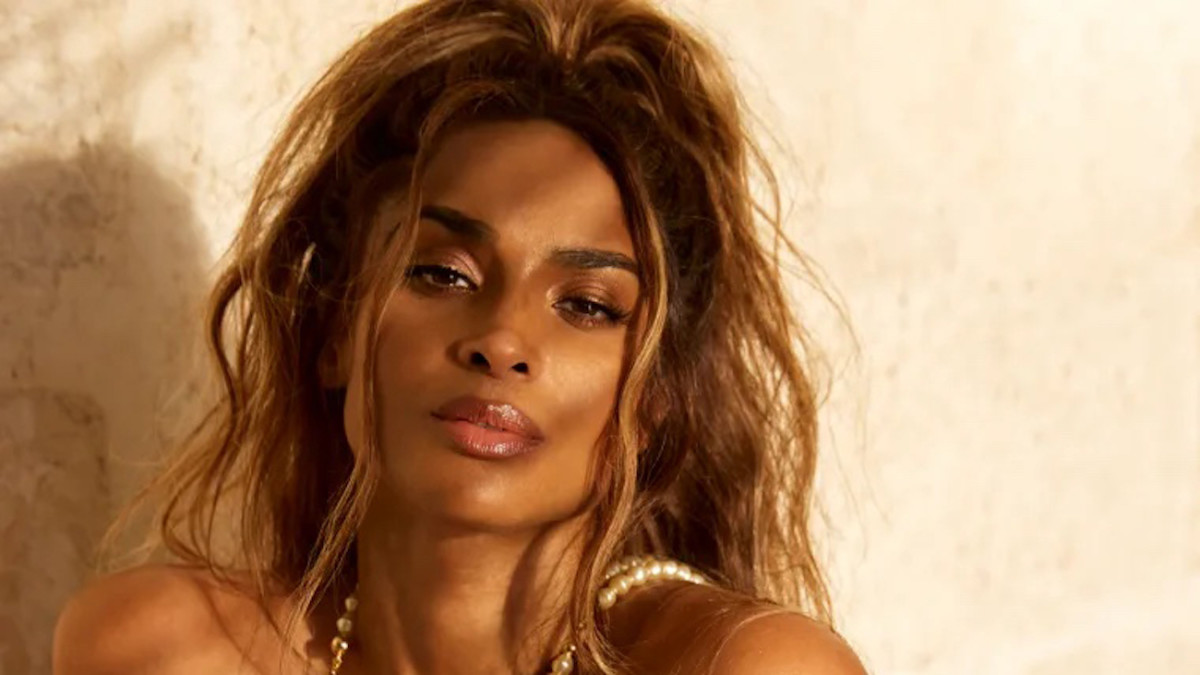 www.yahoo.com
8 Unmissable Photos of Stunning SI Swim Cover Model Ciara in Barbados
A photoshoot just as iconic as she is.
Social & Lifestyle
American singer-songwriter Ciara is a force to be reckoned with in the music industry. With dozens of awards and accolades to her name, the 37-year-old has certainly made her mark. More than that, though, she's a force to be reckoned with in front of a camera. In 2022, the legend joined SI Swimsuit and photographer Ben Watts for a cover photoshoot in Barbados.
The icon fulfilled a lifelong dream of hers posing for the cover of SI Swimsuit. "Especially as an entertainer," Ciara hoped for the chance to join the ranks of those who have graced the cover of the magazine, which has "always been pretty significant in the entertainment space," she said on set. "It was a special day for me when I got the call."
Choosing her No. 1 most loved swimsuit from the day was "hard," but one of her favorites was the deep blue Mugler top and gloves, which featured sheer paneling and a high cut. "I loved every look. You can't just have me pick one," she joked.
Though the stakes may have seemed high, given that it was "such a special moment" and in "such an iconic magazine," the whole experience "was just really easy and really cool," Ciara remarked.
The Texas native married NFL quarterback Russell Wilson in 2016. The pair currently have two children and are expecting their third, Ciara announced in August. The singer also shares a son with her ex partner, Future.
Ciara's cover photoshoot was as iconic as she is, and today we're reminiscing on all of the fantastic photos from the trip. Below are a few of our favorites from Barbados.
https://www.yahoo.com/lifestyle/8-unmissable-photos-stunning-si-213524845.html