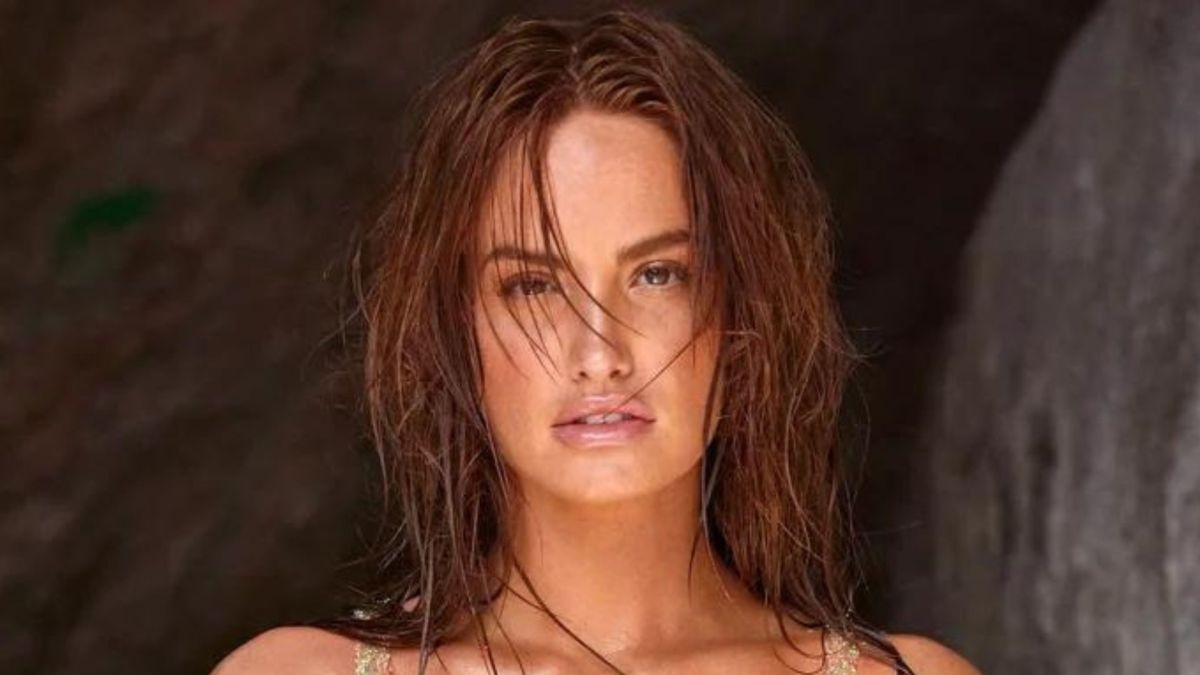 www.yahoo.com
8 Outstanding Photos of Haley Kalil in the British Virgin Islands
A gorgeous feature on Scrub Island.
Social & Lifestyle
After participating in the 2018 Model Search, Haley Kalil emerged a co-winner after an incredible photoshoot in Belize with Yu Tsai. The model and content creator would return to the fold for the next three consecutive years. She reunited with the visual artist in Kenya for her sophomore feature, traveled to Scrub Island in the British Virgin Islands in 2020, where she posed in front of Josie Clough's lens. Most recently, the 31-year-old was featured in the 2021 SI Swimsuit Issue, after partaking in a vibrant, neon photoshoot in Hollywood, Fla., with James Macari.
You'd never know it by looking at her poised photos from her SI Swimsuit feature in Central America, but SI Swimsuit was Kalil's first modeling gig ever.
"The modeling industry is hard," Kalil told Bode Magazine. "You are judged on your physical appearance and that is difficult for many people to handle. Just knowing that you are enough and that a 'no' doesn't mean there's something wrong with you. A 'no' just means it wasn't the right place or time. But that 'yes' will come… and if you stay humble, focused and work hard, it will happen at the perfect time!"
Luckily, Kalil put herself out there and submitted herself for SI Swimsuit's Model Search, a choice she reflected on earlier this year in a YouTube video.
"I decided 'what do I have to lose?' I was in Colorado at a wedding and as I was getting ready I [filmed] a video," she shared. "It wasn't anything curated. I just told Sports Illustrated Swimsuit why I wanted to work for them. I didn't know a videographer. I didn't know somebody to do my hair and makeup. I didn't know anyone in the industry at that time."
Shortly after submitting her video, Kalil was flown to New York City to begin the casting process and the rest is history. Below are eight of our favorite photos from her third brand feature in Scrub Island.
https://www.yahoo.com/lifestyle/8-outstanding-photos-haley-kalil-143917753.html