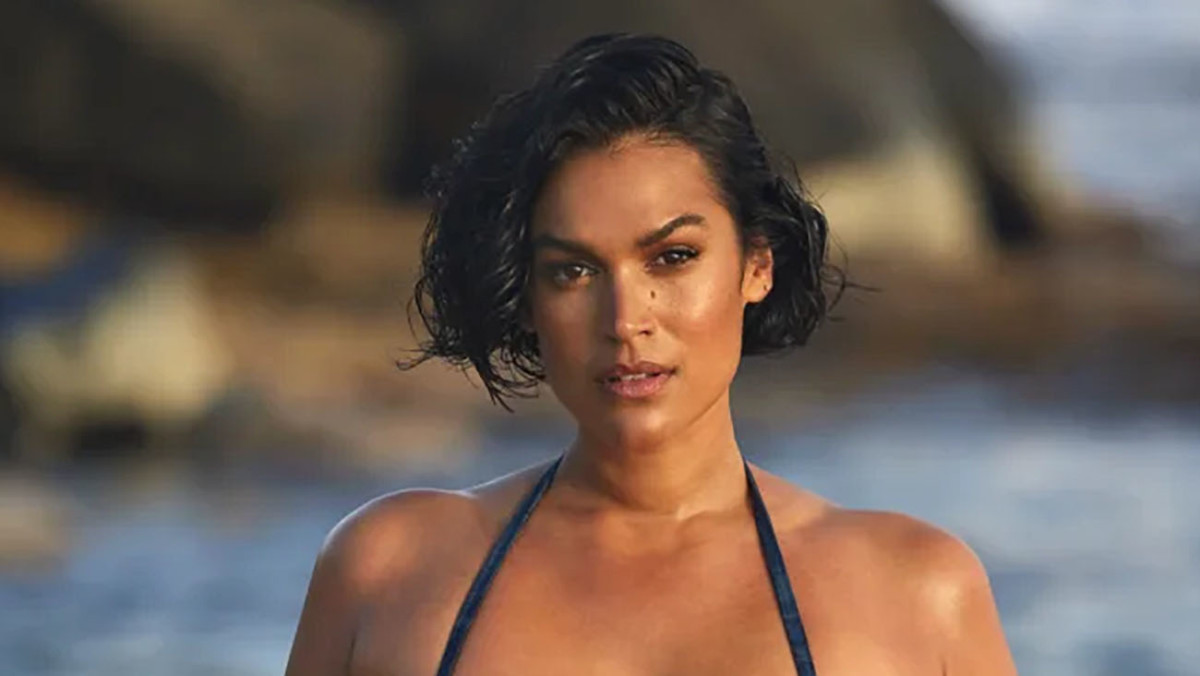 www.yahoo.com
We're Still Thinking About Australian-French Model Jennifer Atilémile's SI Swim Debut in Puerto Rico
She's the queen of denim-on-denim.
Social & Lifestyle
Jennifer Atilémile, a 2023 SI Swimsuit rookie, was featured in the magazine earlier this year after being photographed by Derek Kettela in Puerto Rico. The Australian and French beauty, who became Victoria's Secret's first Australian curve model in 2020, has worked with major beauty brands like MERIT, Maybelline and Clarins. She uses her platform to celebrate unique beauty and advocate for more size diversity and inclusivity in the industry.
Atilémile was scouted at the age of 15, but decided to pursue her education—and earned a double master's degree in international relations and journalism from Monash University in Melbourne—before becoming a full-time model.
"I was just so excited to just do my best and show why [the SI Swim team] chose me to be a rookie in the first place. I remember seeing Ashley Graham on the cover [of the 2016 SI Swimsuit Issue]. I remember seeing that image I was like, 'I wanna do that one day,' and here I am," she said while on location in Puerto Rico. "I feel like confidence doesn't come overnight, but it can get there. Anyone and everyone is beautiful. Just be proud of who you are and where you've come from. I really am grateful that I get to showcase my unique beauty. What I'm proud of is that I am uniquely myself and Sports Illustrated Swimsuit really shows diversity in that way. I think there's so much pressure on young women, young girls, just anyone these days to conform to a certain ideal of beauty."