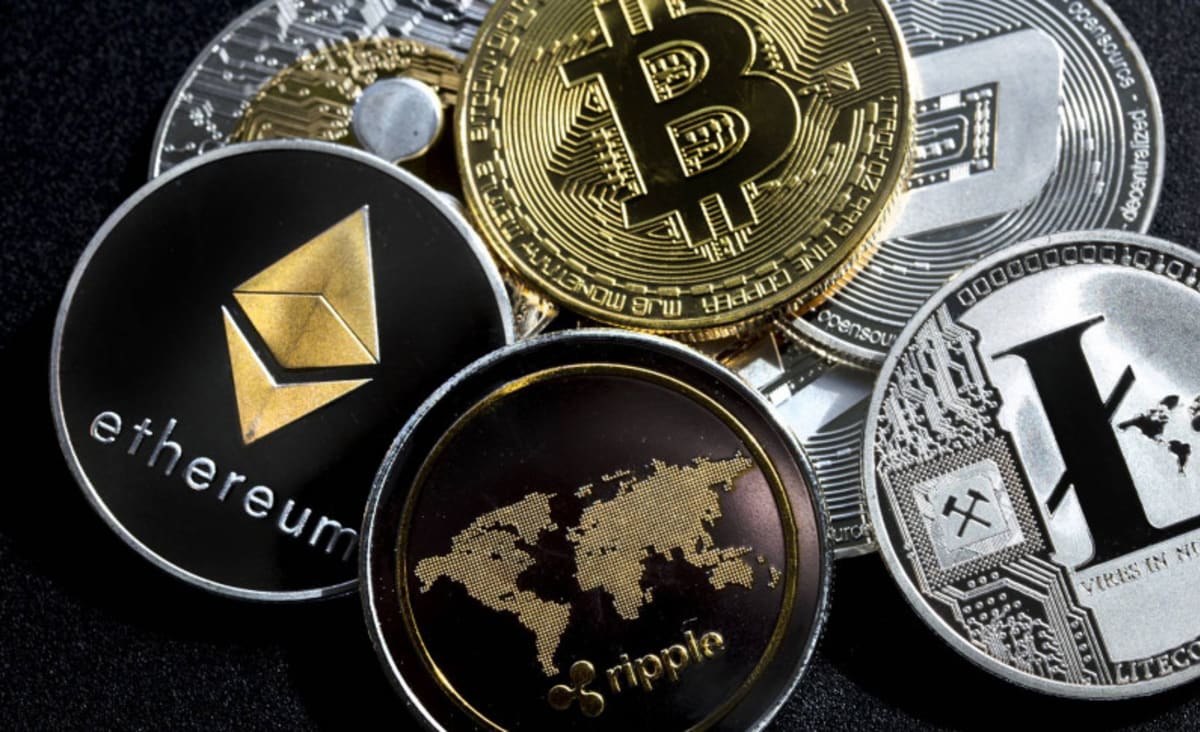 interestingengineering.com
Crypto Scam Starring Steven Seagal Cheated Investors Out of $11 Million
The fraudsters claimed to be running a new cryptocurrency known as Bitcoiin2Gen (or B2G) that would deliver 8,000 times return.
Economy
Would you trust a crypto fund supported by martial arts star Steven Seagal? Well, it seems nearly 500 investors did and got cheated out of $11 million.
The story, unfortunately like many others, goes like this: In 2017, Start Options, an online investment platform that provided cryptocurrency mining, trading, and digital asset trading services, started looking for investors, according to MarketWatch.
This platform was run by none other than Kristijan Krstic under the alias of Felix Logan. He used this alias because had been previously accused of running Ponzi schemes in Australia and Canada. Meanwhile, John DeMarr, a 55-year-old California private investigator, served as the frontman for the scam.
The platform claimed that it ran giant crypto-mining farms in China — similar in size to the recently-busted illegal crypto-mining farm in Ukraine — and could deliver between 25 percent and 200 percent returns within two months. False statements were also provided to investors showing their money was growing.