This post may refer to COVID-19
To access official information about the coronavirus, access CDC - Centers for Disease Control and Prevention.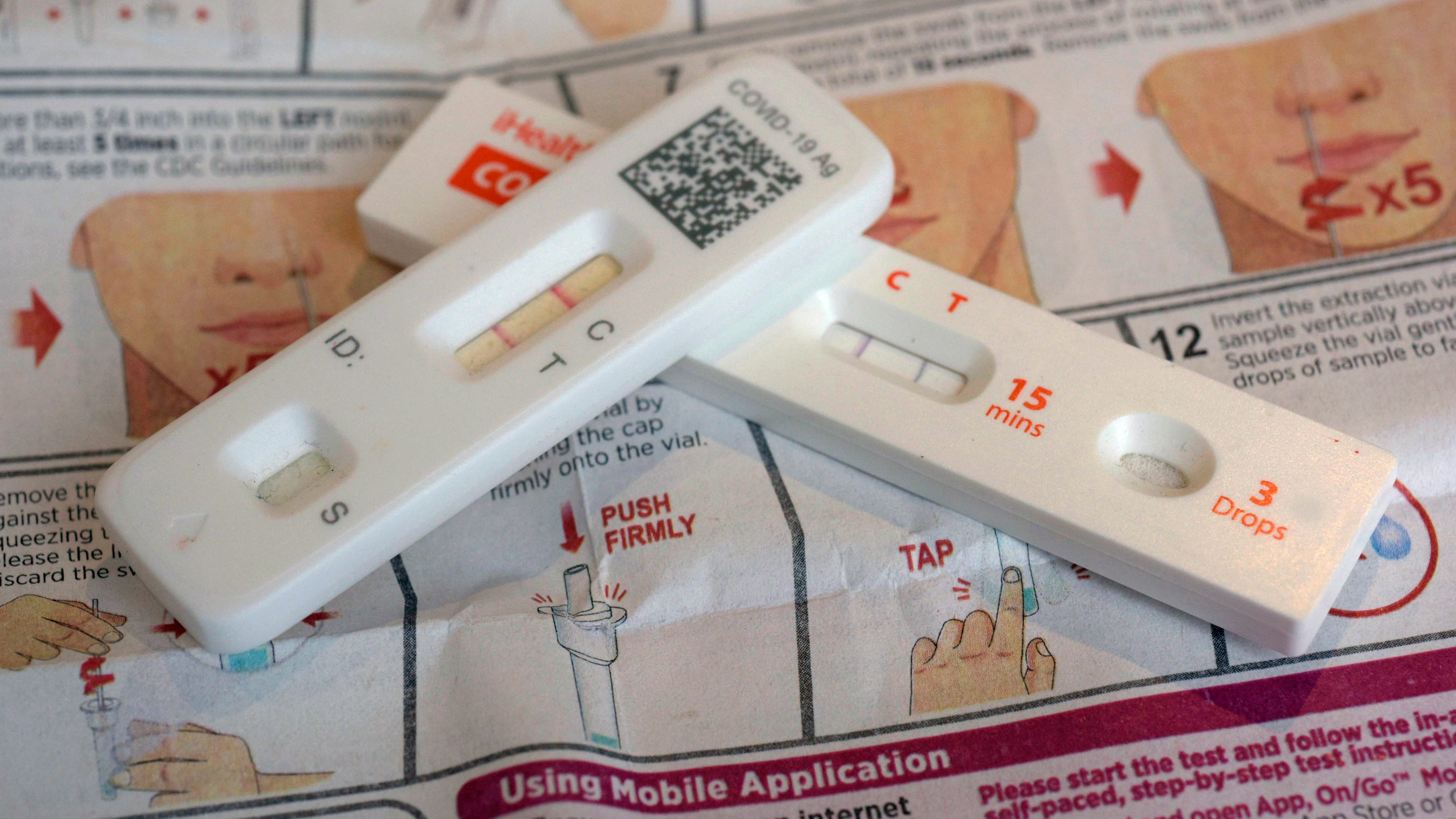 www.floridatoday.com
There's a COVID surge in Florida. Here's what the numbers show, and how to protect yourself
COVID is up in Florida, and there are fewer resources since the federal emergency ended in May. Here's what to know.
Health
COVID cases have again been spreading in Florida.
Though winter is more traditionally known as the season of respiratory viruses, the past three summers have all seen increased rates of COVID-19 transmission. This year is no different, with wastewater data, hospitalizations and deaths showing the United States has seen a rise in cases since at least two months ago.
Wastewater data, collected by Biobot, shows that the level of COVID found in wastewater samples has trended upward since late June nationwide.
Though the company does not track data state-by-state, Florida is included in the South region, which has followed the national trend except for a slight dip in the data published Wednesday.
An updated booster is set to role out in mid-September, US News and World Report reported. Though the shot won't target the dominant variant EG.5, or "eris," all circulating strains are descendants of omicron, which should allow the vaccine to protect against serious illness, health officials said.
Here's an overview of what the uptick in COVID looks like in Florida, and what to do if you're sick.
Is COVID still causing hospitalizations and deaths?
Yes. The Centers for Disease Control reported 15,067 COVID-19 hospitalizations nationwide between Aug. 13 and Aug. 19. That's an increase of 18.8% from the previous week.
While they did not report the specific number of deaths attributed to COVID, they attributed 1.7% of all deaths within the United States to COVID, a 21.4% increase from the prior week.
n Florida, there were 2,086 COVID-19 hospitalizations for the same time period, a 9.4% increase from the prior week. The CDC also reported that 3.4% of all deaths within the state were due to COVID, a 21.4% increase from the previous week.