This post may refer to COVID-19
To access official information about the coronavirus, access CDC - Centers for Disease Control and Prevention.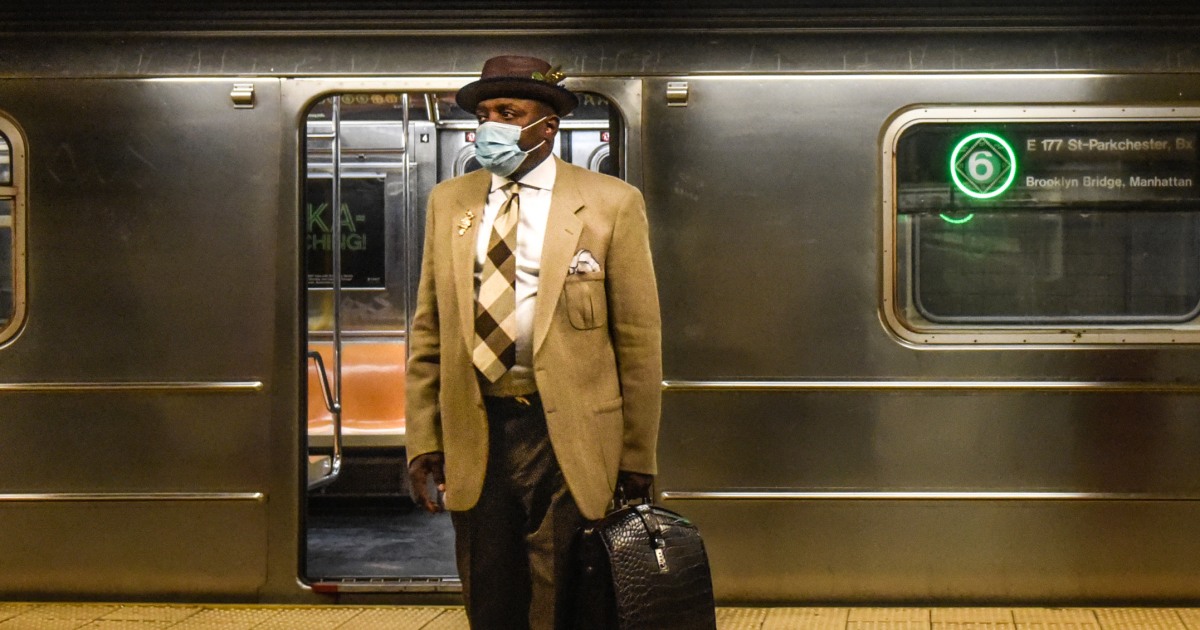 www.nbcnews.com
All signs point to a rise in Covid
Covid cases, hospitalizations, and even deaths, are rising as fall approaches. What to know about the latest cases and variants.
Health
Signs in the U.S. continue to point to a rise in Covid activity as fall approaches.
Hospitalizations are rising. Deaths have ticked up. Wastewater samples are picking up the virus, as are labs across the country.
"Every single one of those things is showing us that we have increased rates of Covid transmission in our communities," said Jodie Guest, a professor of epidemiology at Emory University's Rollins School of Public Health in Atlanta.
While individual cases have become more difficult to track as states are no longer required to report numbers to the Centers for Disease Control and Prevention and at-home test use has increased, experts have turned to other tools to track the virus.
Hospitalizations, for example, are "a very good indicator of severity of Covid disease," Guest said.
The number of hospitalized Covid patients has continued to rise after hitting an all-time low in late June. The week ending Aug. 26, the most recent date for which data is available, there were just over 17,400 people hospitalized with Covid, up nearly 16% from the previous week, according to the CDC.