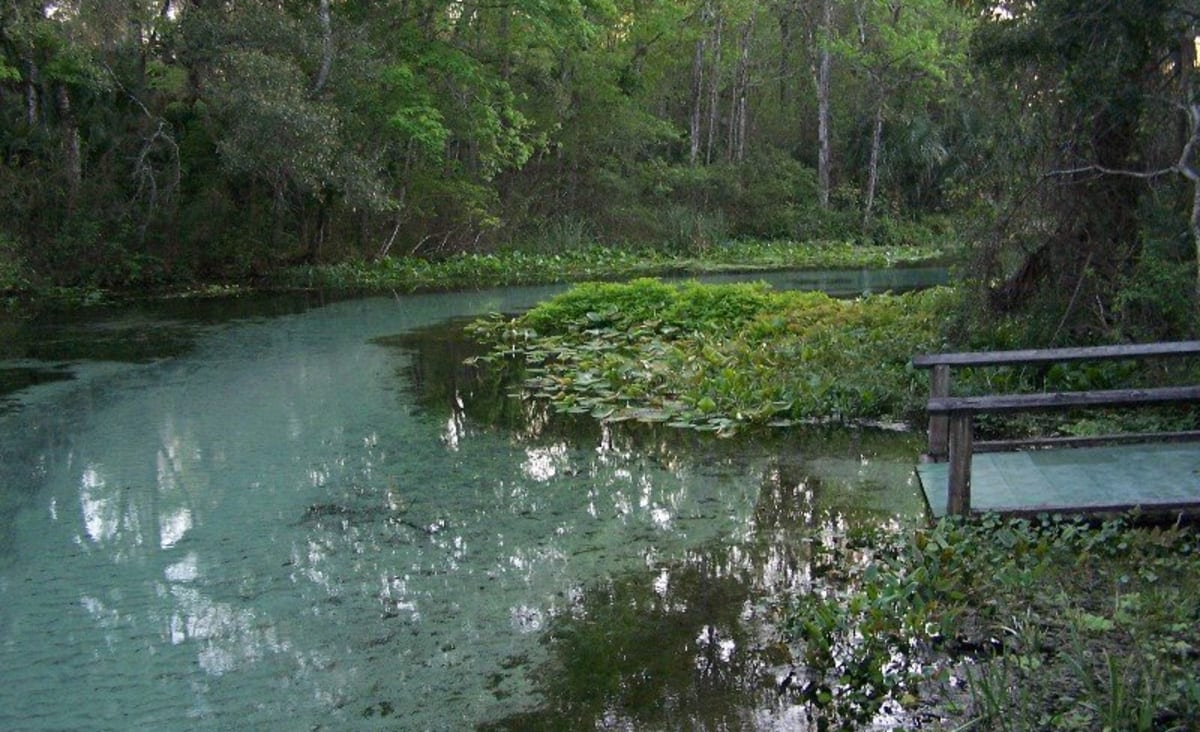 www.tripstodiscover.com
This Natural Lazy River in Florida is The Perfect Weekend Escape
There's no better way to relax on a hot summer day than floating down a lazy river with a cold drink in your hand. While you have endless choices of man-made lazy rivers at hotels and amusement parks, there's a natural lazy river right here in Florida that's perfect for escaping the heat on a […]
Travel
There's no better way to relax on a hot summer day than floating down a lazy river with a cold drink in your hand. While you have endless choices of man-made lazy rivers at hotels and amusement parks, there's a natural lazy river right here in Florida that's perfect for escaping the heat on a hot summer day.
Rock Springs Run is part of Kelly Park in Apopka, Fla., and this free-flowing spring is a tubing paradise. Float down the swift, clear creek as it winds through the natural scenery of Central Florida. The clear, blue water stays at a constant 68 degrees and a leisurely trip down stream will take you about 25 minutes.
You can bring your own tube, as long as it's under 5 feet long, or you can rent a tube from a vendor outside the park. As you float along the river's gentle current, you'll come across large pools that are perfect for swimming and sunbathing. Overall, the tube run is about three-fourths of a mile long with a few stops along the way.
While tubing is certainly the main attraction, other activities at the park include swimming, hiking, snorkeling and kayaking, and there's even a volleyball court and playground. However, if a day at the spring isn't long enough, tent and RV camping also is available at Kelly Park.