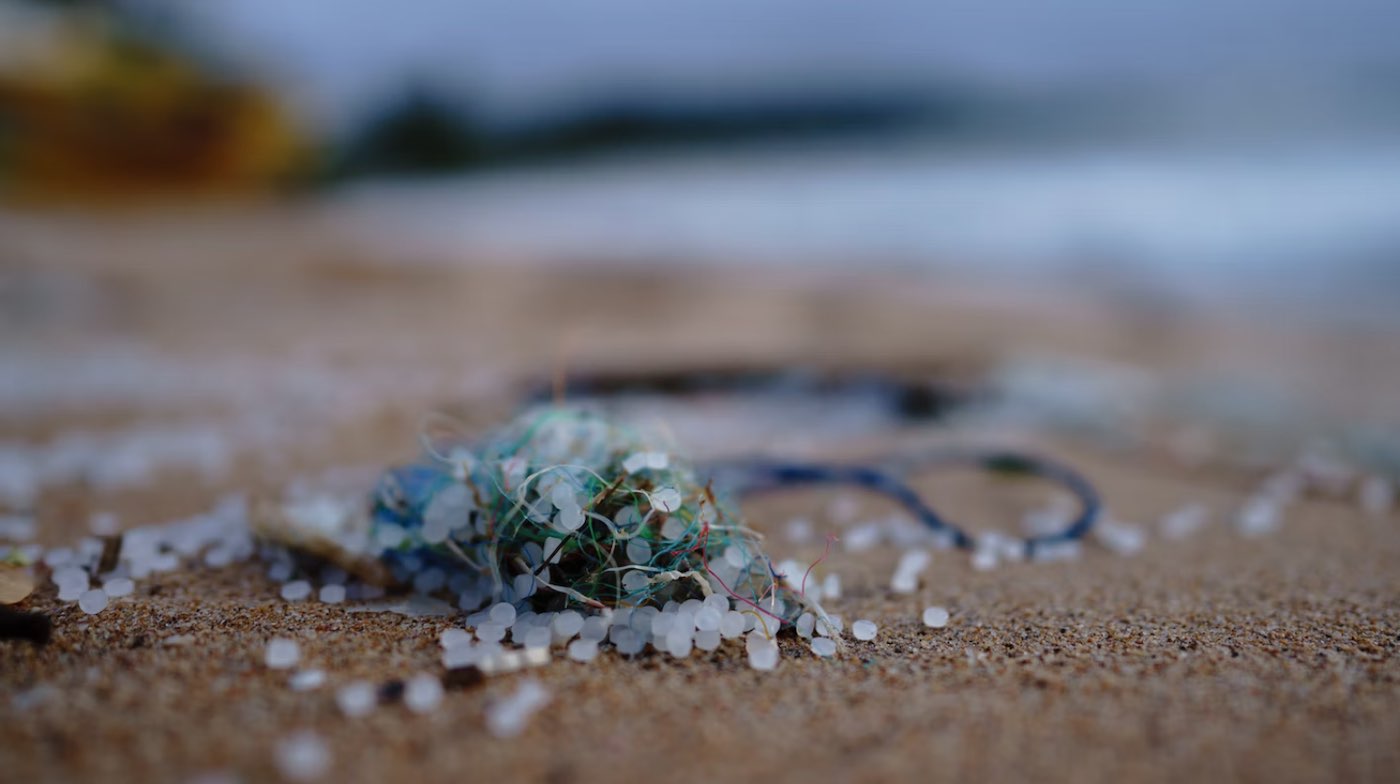 www.goodnewsnetwork.org
Australia Cut Plastic Waste on Her Beachs by Nearly One-Third Over Just 6 Years
The authors state it is a result of locally focused waste control strategies, and what Australians can do when they band together.
Social & Lifestyle
A recently-completed scientific survey found that plastic on Australian beaches has fallen by 29% since the last survey in 2013.
The authors state it is a result of well-executed and locally focused waste control strategies, as well as an example of what Australians can do when they band together.
Organized by the Australian national science agency, this year's survey included 562 new survey plots across 32 local government entities, with an emphasis on gathering data on which methods implemented by the local officials were the most successful.
"Our research set out to identify the local government approaches that have been most effective in reducing coastal plastics and identify the underlying behaviors that can lead to the greatest reduction in plastic pollution," said lead researcher Dr. Kathryn Willis.
"We were really surprised and excited to also find that there was on average 29 per cent less plastic on our beaches than in 2013 when similar surveys were conducted.
The strategies were divided into planned behavior such as educational programs and recycling guides, economic strategies, crime prevention such as closer monitoring of illegal dumping and other such activities.
Economic strategies were found to have the biggest impact. More economic waste management strategies led to comparatively cleaner coastlines.
"For example, household collection services, where there are multiple waste and recycling streams, makes it easier for community members to separate and discard their waste appropriately," said CSIRO researcher and paper co-author, Dr. Denise Hardesty.
"Our research showed that increases in waste levies had the second largest effect on decreases in coastal plastic pollution. Local governments are moving away from a collect and dump mindset to a sort and improve approach."
The research also found that municipalities that didn't update their waste control measures over long periods tended to have dirtier coasts.
CSIRO has a mission to reduce plastic waste by 80%, towards which they are clearly on their way to achieving.