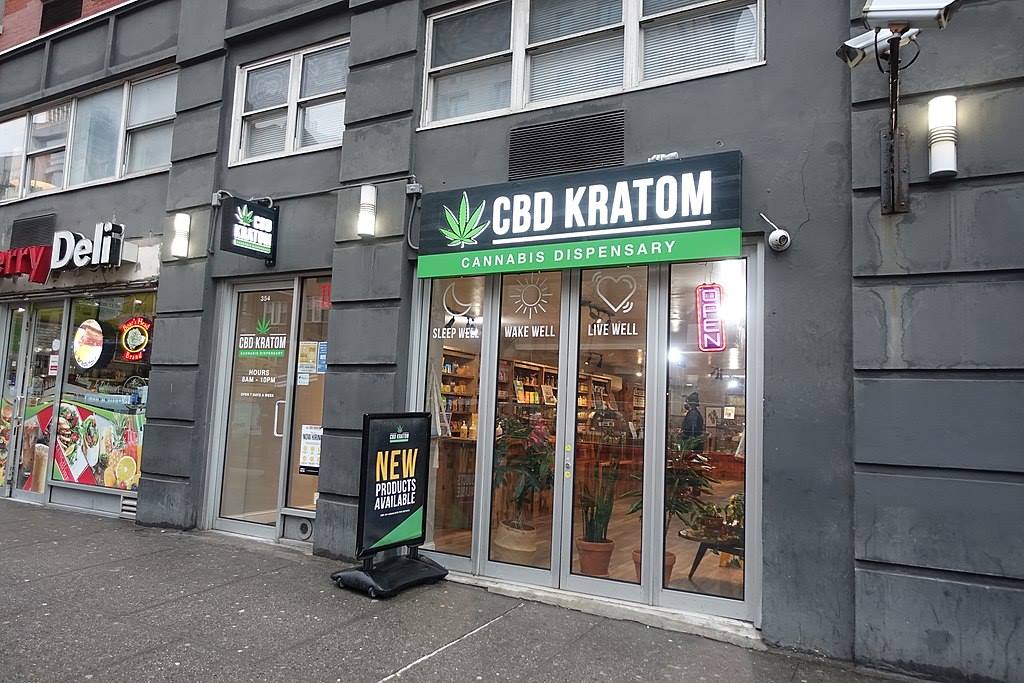 www.goodnewsnetwork.org
New Yorkers With Pot Convictions Will Now Be the First to Get to Sell It
Once the center of "stop and frisk," the 2021 legalization of cannabis in the state of New York was underpinned by repairing that damage.
Social & Lifestyle
American criminal records are filled with non-violent cannabis possession charges, but in New York, that could soon go from being an employment hinderance to a lucrative employment opportunity.
New Yorkers with past cannabis conviction charges will be the first to have the opportunity to obtain a Conditional Adult-Use Retail Dispensary licenses.
Once the center of "stop and frisk," the 2021 legalization of cannabis for adult use in the state of New York was underpinned by a commitment to benefit those most harmed by war on drug policies.
The Marijuana Regulation and Taxation Act looked at other states' similar bills and found that due to excessive regulations, the largest cannabis industry leaders cobbled up most of the opportunities.
But because the war on drugs for so long has terrorized black and brown minority individuals, it only seemed right to let them be the first ones to receive an economic boon from the newly-legalized substance.
"We think that leaning into folks who [have past convictions], but have that business experience means that we're going to find a bunch of applicants who have gone through some significant challenges to still open and operate successful businesses," Office of Cannabis Management executive director Chris Alexander said in an interview, according to Politico.
Dispensary licenses are available now through September 26th to those with prior cannabis-related convictions, or who have a family member with the same.
Applicants must have some kind of business experience and some kind of asset, for example a car registered in New York state or a rental contract, tying them to the state.
"Successful applicants will receive aid from a $200 million Social Equity Cannabis Investment Fund, which was created to help finance the leasing and equipping of up to 150 dispensaries across the state," reports Politico.