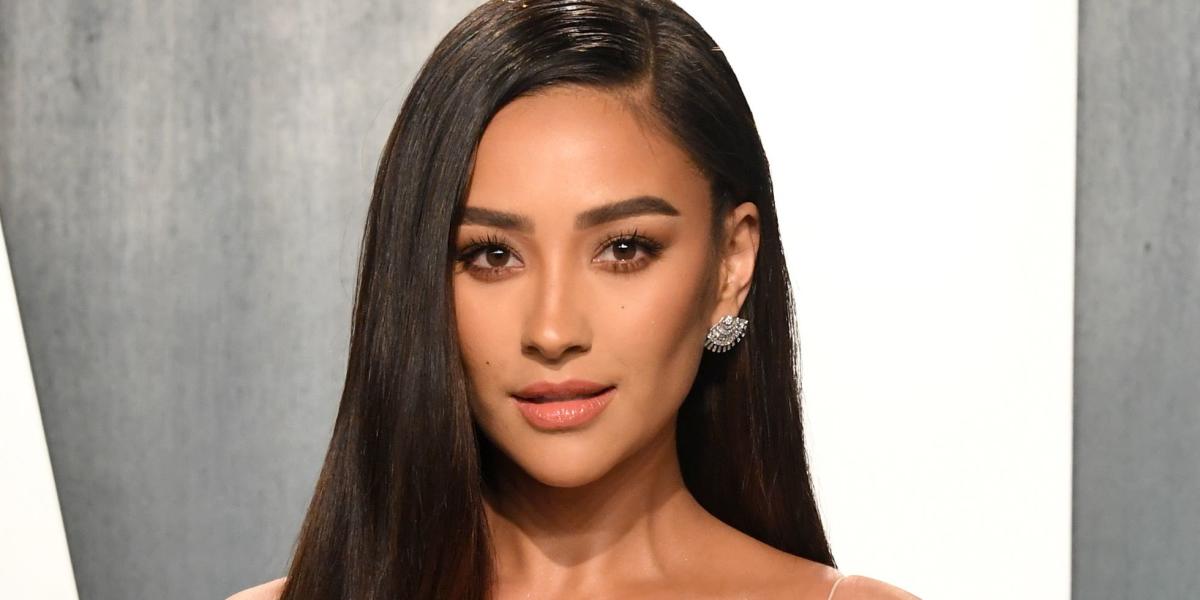 www.yahoo.com
Shay Mitchell Shows Off Her Toned Body in a Cheeky Naked IG Pic
Shay Mitchell dropped a nude photo that shows off a tiny peek of her toned butt and strong legs on Instagram. The mom and actress likes using the OpenFit app.
Social & Lifestyle
Suns out, buns out! At least that seems to be Shay Mitchell's view on things right now. The Pretty Little Liars actress posted a cheeky photo on her Instagram feed, showing Mitchell posing totally nude, with nothing but a real peach covering her booty. Yes, this star used an actual piece of fruit, not the emoji, to cover up her toned booty. Points for creativity!
Despite the fruit, it's clear that Mitchell, 36, is super-toned from head to toe. Shay's hair blows over her shoulder as she glances back at the camera, showing her sculpted legs and even a peek of her booty. ICYMI, she was posing for a promo for her tequila brand, Drink Onda, so of course, she's holding a can in her hand beside her bum.
"Peach is BACK. Well, this Peach, at least. New flavors for whatever you're into