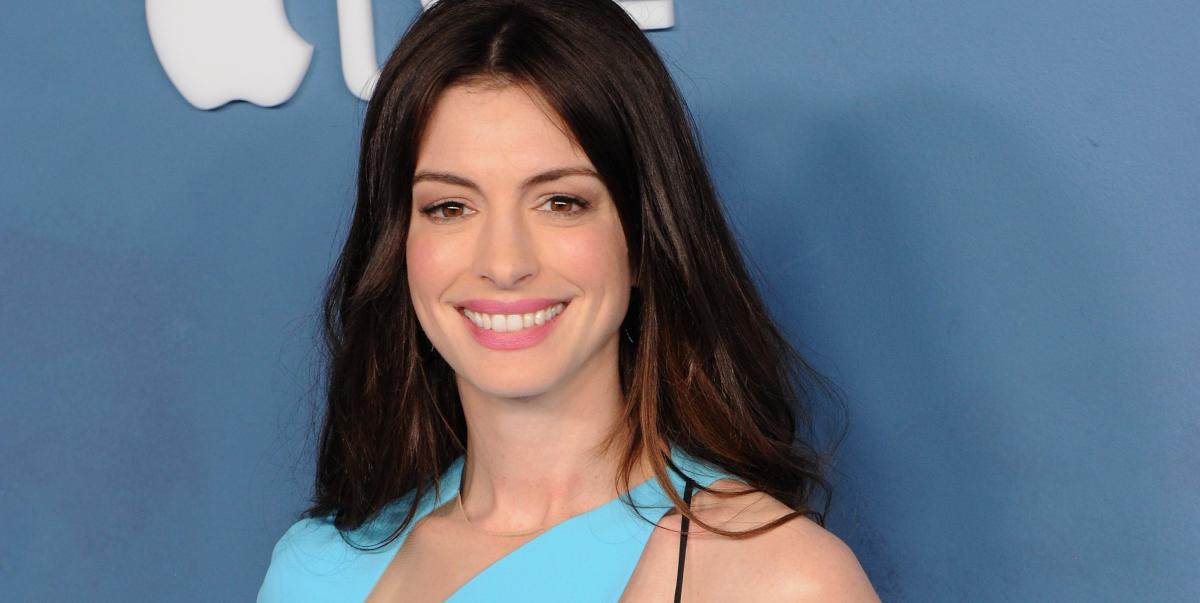 www.yahoo.com
Anne Hathaway, 40, Shows Off Her Killer Abs And Legs In A Cutout Dress
Anne Hathaway, 39, showed off her toned arms, legs, and abs in a cutout dress at the 'WeCrashed' premiere. Yoga, strength training, and HIIT help her stay fit.
Social & Lifestyle
Anne Hathaway, who was 39 at the time of the WeCrashed premiere, flashed her sculpted arms, legs, and abs in photos from the event.
The actress, now-40, rocked a blue cutout dress on the red carpet for her upcoming series, WeCrashed.
Anne says she tried a raw vegan diet to prepare for her role in the show—but after she left the set, she slowly added meat back into her meals.
Anne Hathaway is back on the red carpet, and *damn* does she look good