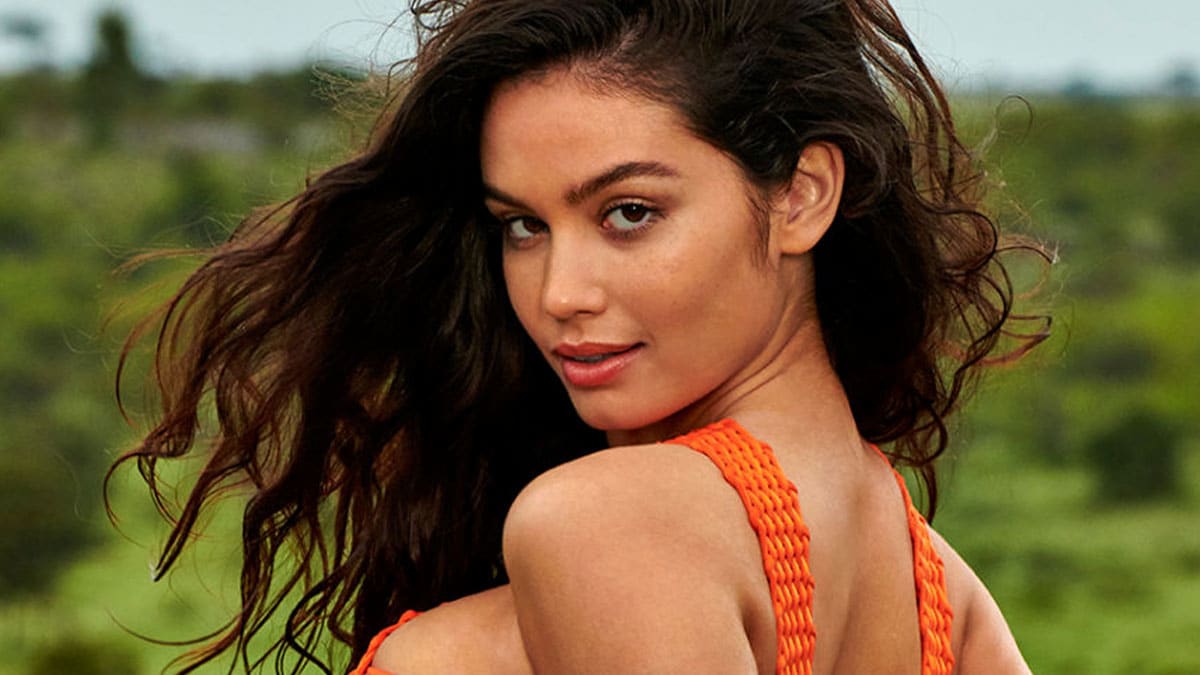 www.yahoo.com
The Story Behind When Anne de Paula Was Asked to Pose With Lions in Kenya
The SI Swimsuit model rose above her fear for the photos.
Social & Lifestyle
During her 2019 photo shoot in Kenya, model Anne de Paula was in for a wild ride when photographer Yu Tsai revealed she'd be posing with lions. Already dressed in her swimsuit and on her way to the location in an RV, de Paula's excitement was tinged with nervousness. "Mom and Dad, I love you… If something happens," she said, her laughter masking her anxiety.
Located in southwestern Kenya, the Maasai Mara National Reserve is home to some of the world's most majestic wildlife, including the king of the jungle—the lion. As they approached the lion, de Paula's awe was palpable as she gasped, "Oh my god." She was overwhelmed with wonder at being so close to one of nature's most amazing beasts.
But given how nervous the trip began, you'd never know from the final photos. The SI Swimsuit model appeared confident, joyful, and radiating with beauty in her shoot.
"We became friends. We have a good relationship now. He's going to like the pictures when they come out," de Paula said, speaking of her new lion friend.
Since her 2019 Kenya shoot, the Brazilian model has also posed in the Dominican Republic in 2020 and become a mom. She spoke with SI Swimsuit about her personal postpartum experience, and continues to be a support for mothers everywhere. With her start as the winner of 2017's Model Search, de Paula proves time and time again her strength and resilience in everything she does.