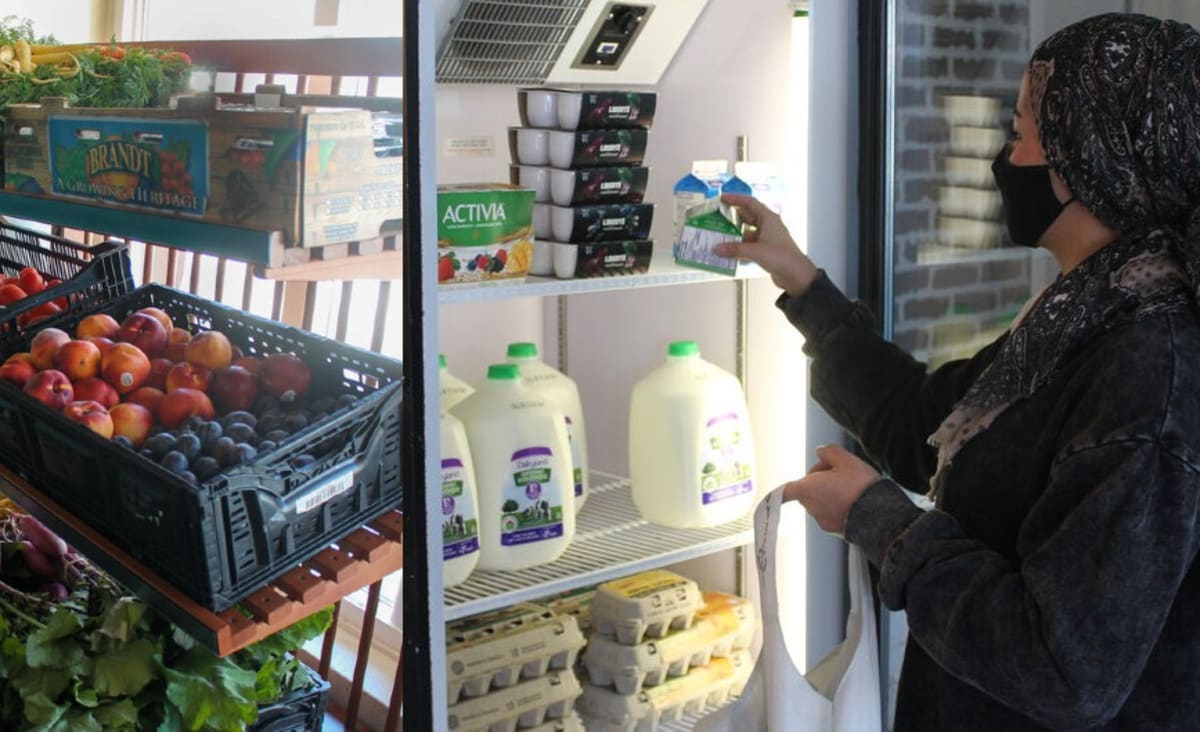 www.goodnewsnetwork.org
Charity Rescues So Much Food From Landfill, It Opens a 'Pay What You Feel' Grocery Store To Share Tons of Produce
At "Pay what you Feel" prices, the Rescued Food Market in Vancouver has a simple mission: To get 70,000 pounds of rescued food a month a home
Social & Lifestyle
In Vancouver, a new supermarket is opening specifically to get unwanted food and produce into the hands of people who need or want it, thereby sparing it from being dumped into the landfill.
The Food Stash Foundation's "Rescued Food Market" is opening its doors on October 1st. Located on 340 West 2nd Avenue, for three hours every day, their surplus produce and food is available to anyone, whether they're food insecure, looking to reduce their environmental impact, or simply need to cut down on grocery costs, on a "pay what you feel" rather than "what you can" basis, ensuring there's as little moral impediment to getting the food out the door and onto dinner tables around Vancouver.
Shoppers are encouraged to bring their own bags, but if it slips one's mind, they offer reusable totes at a limit of one per person.
And getting it out the door is both the major challenge and goal, as Food Stash Foundation's executive Carla Pellegrini would explain to GNN, 58% of all food produced in Canada becomes waste. The UN reports household food waste in the Great White North is 20 kilograms more per capita than the United States, and rivals poorer nations that have limited access to refrigeration and have to deal with tropical heat and humidity.
"There's food waste at every level [of the supply-chain], whether it's over-ordering, cancelled orders, the shape of the produce isn't meeting the customer expectations, or approaching best-before dates," says Pellegrini, who took over the position of director last July.