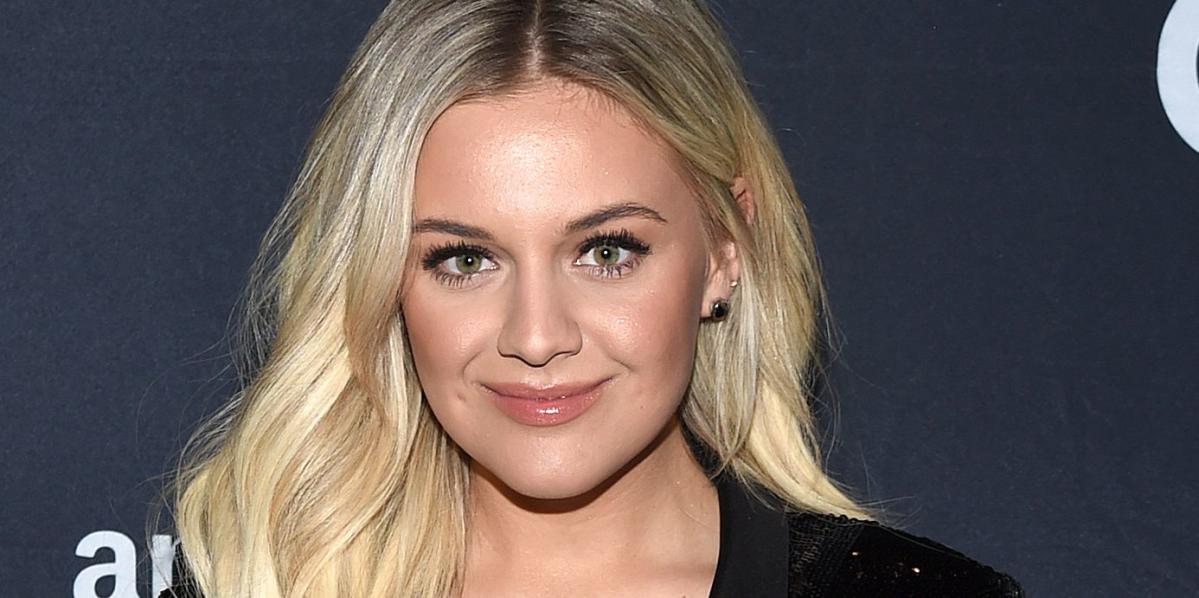 www.yahoo.com
Kelsea Ballerini Flaunts Strong AF Legs In A Sheer Dress In This IG Pic
Kelsea Ballerini rocked a sheer dress with booty shorts underneath that showed off her toned legs. Kelsea likes taking long, slow walks to get her steps in.
Social & Lifestyle
"Hearst Magazines and Yahoo may earn commission or revenue on some items through these links."
If there's one thing Kelsea Ballerini knows how to do, it's to light up an entire concert venue while she performs.
The actress showed off her super strong toned legs (and looked so happy and glowy) in a sheer dress layered over booty shorts.
Kelsea likes taking long, slow walks to hit her daily step count of 10,000 steps.
Kelsea Ballerini has had a lot happen in her life lately—she's gone through a divorce, has been gearing up to co-host the CMAs, and is prepping for a summer tour, for starters. But Kelsea is ~also~ performing at various venues right now, and it looks like she's having a total blast.
The 29-year-old country music star just shared a bunch of behind the scenes photos and videos of herself onstage. There's Kelsea in a full-body catsuit, looking all strong and happy, and Kelsea owning the stage in a bright yellow, sheer dress layered over a bra and booty shorts, showing off her toned legs. In every shot, Kelsea just looks super happy and strong.
She also shared a photo on her Instagram Story that showed her in that sheer yellow dress, and the pic totally highlighted those long, strong legs again as she sings her heart out. Here's a look at the moment:
https://www.yahoo.com/lifestyle/kelsea-ballerini-flaunts-strong-af-152400487.html